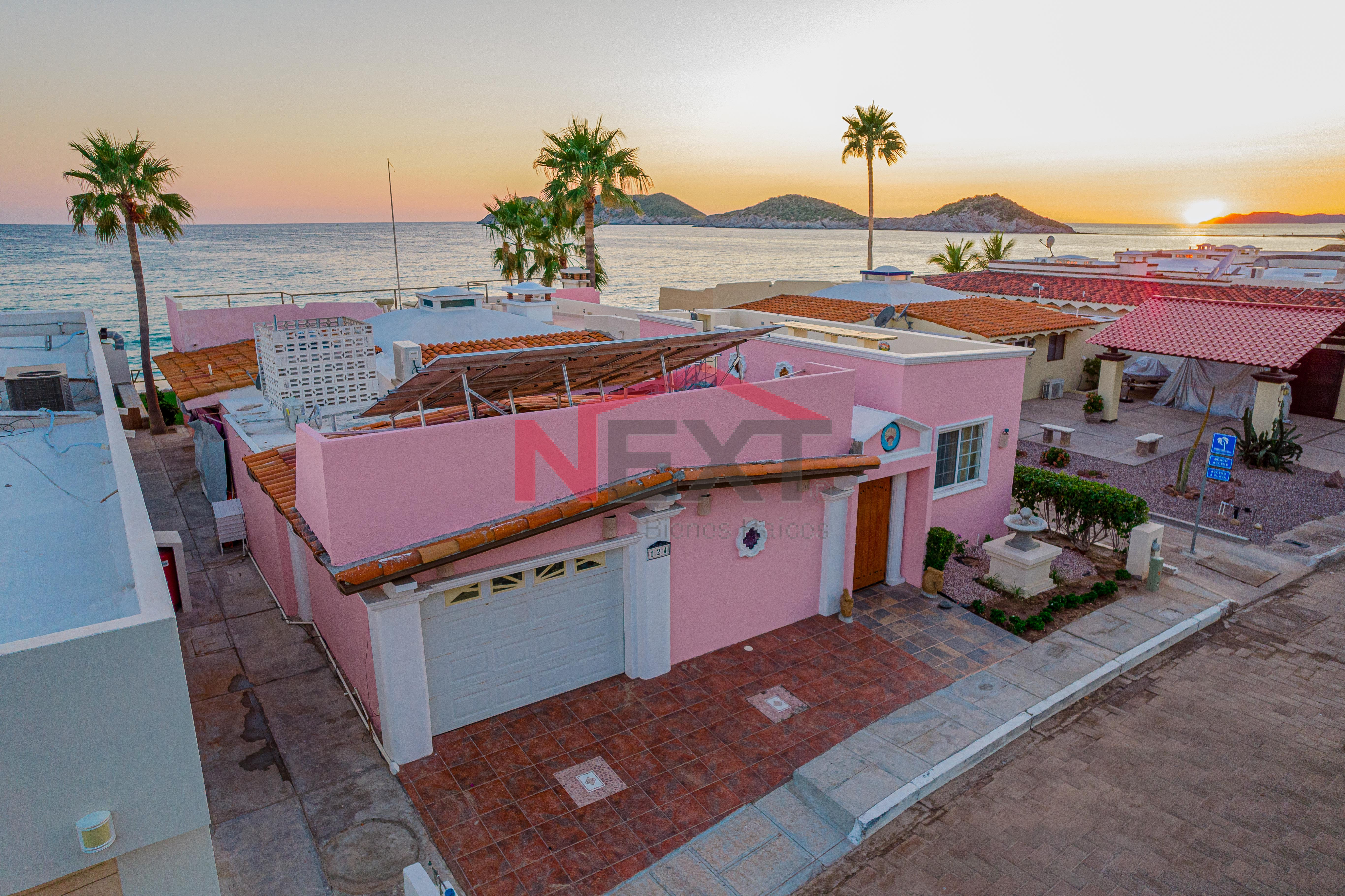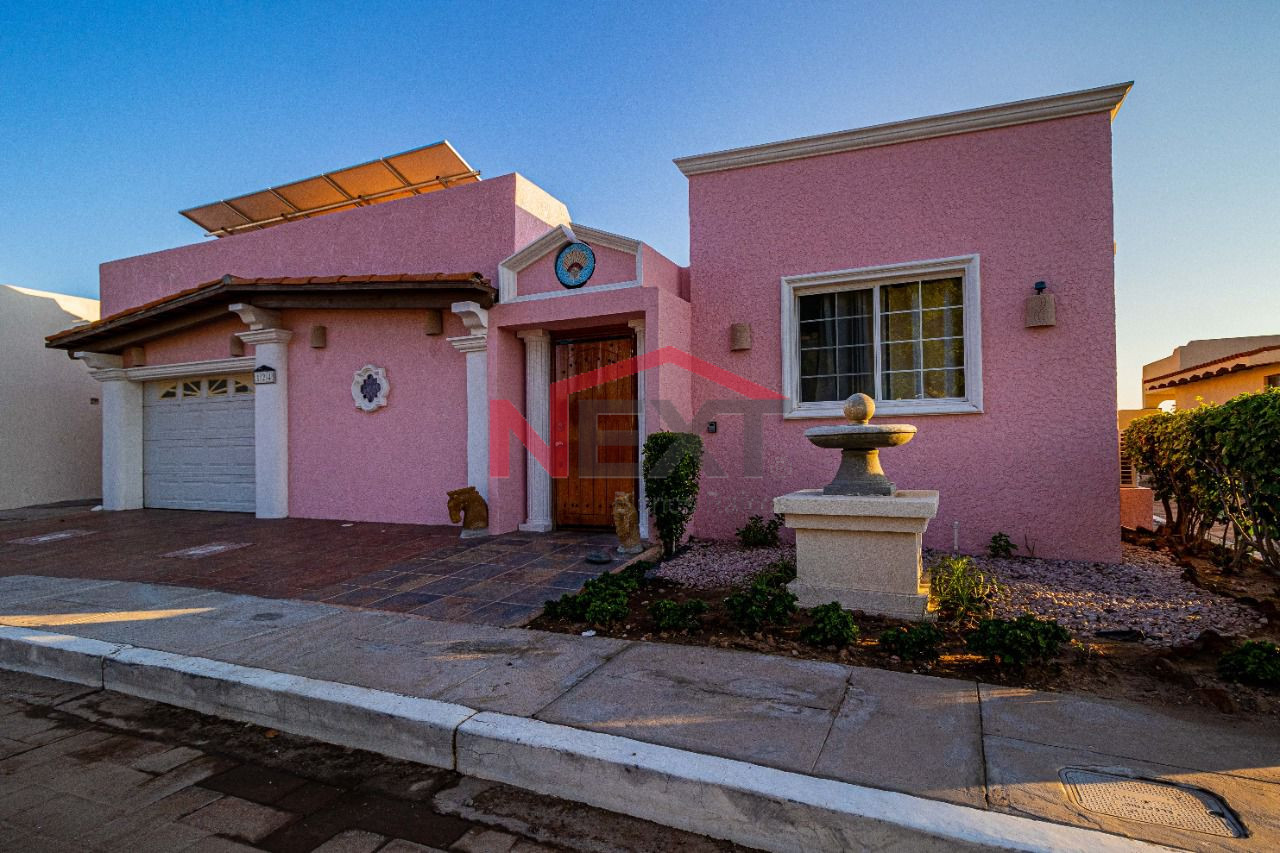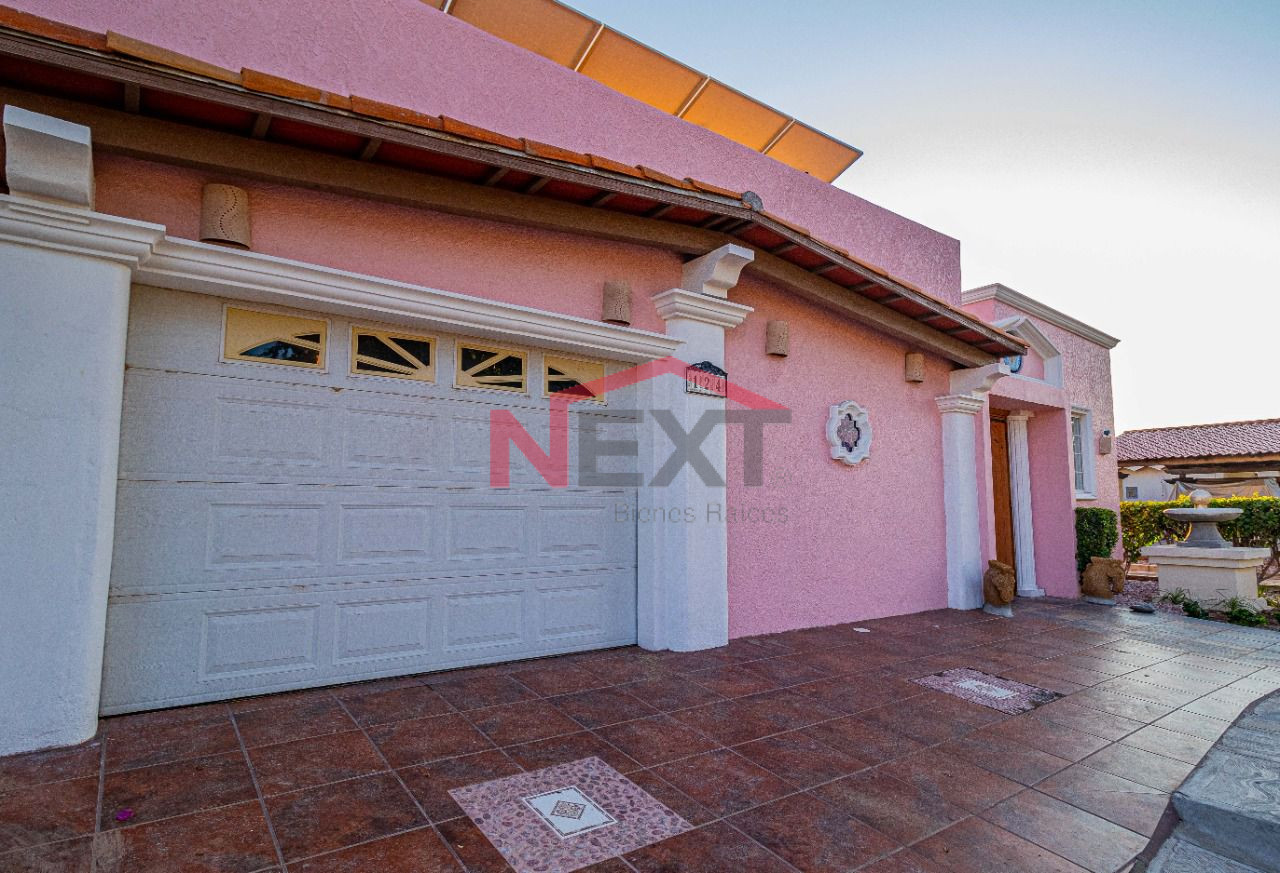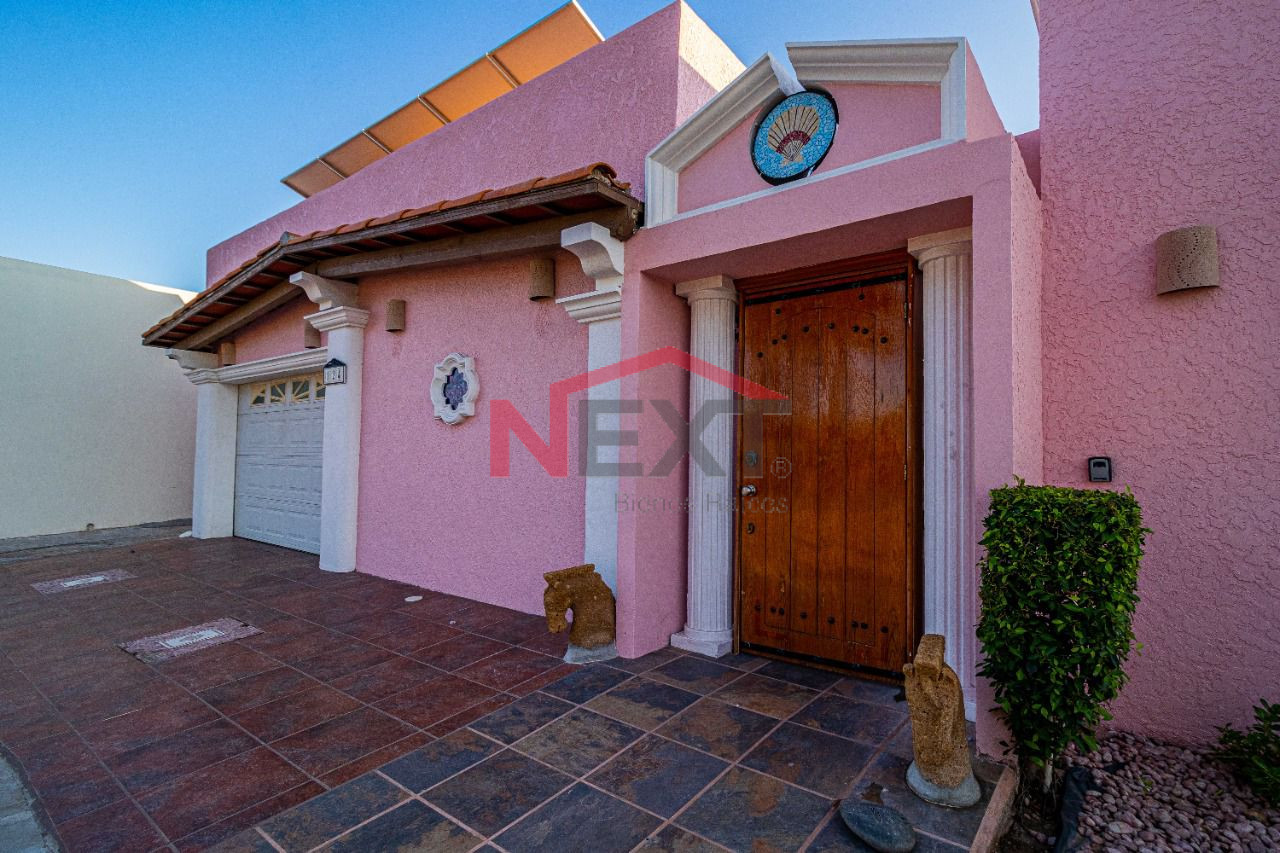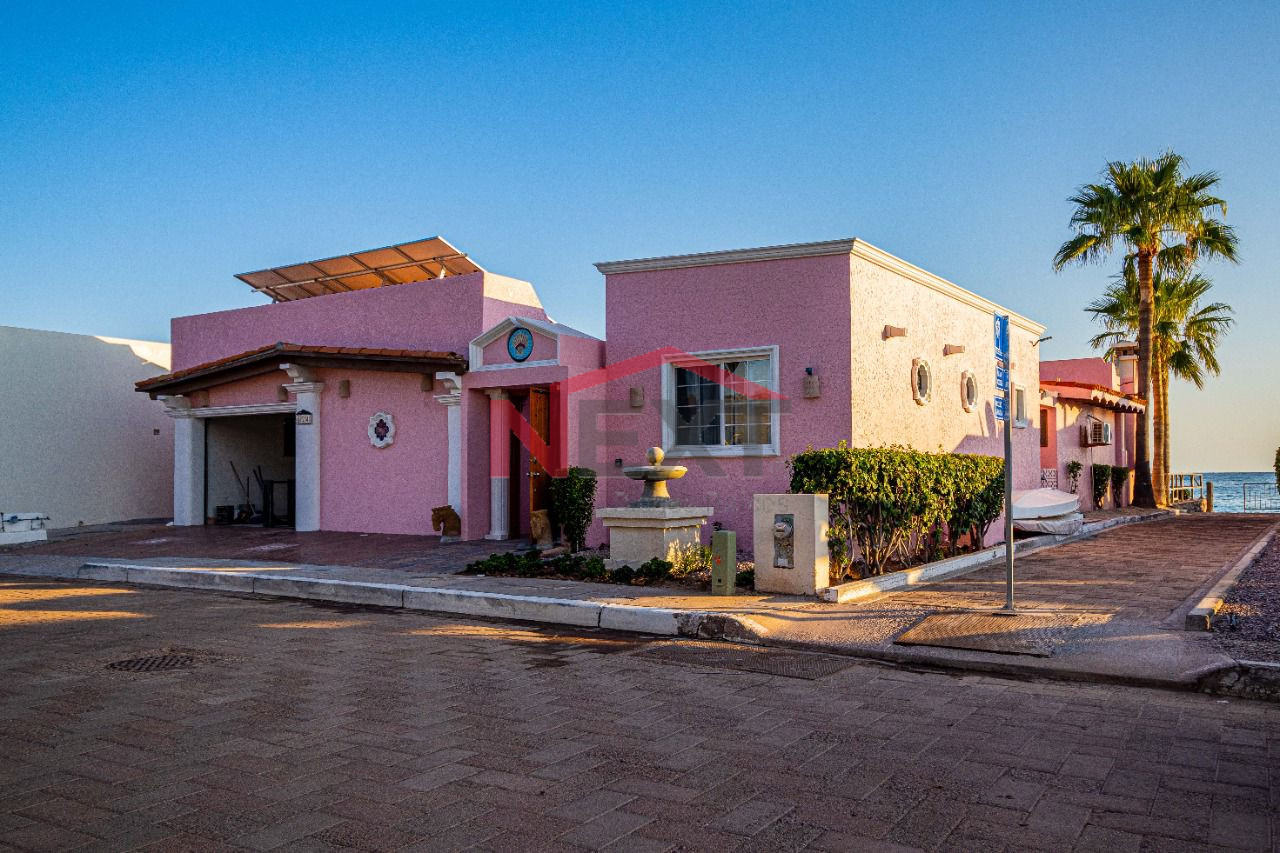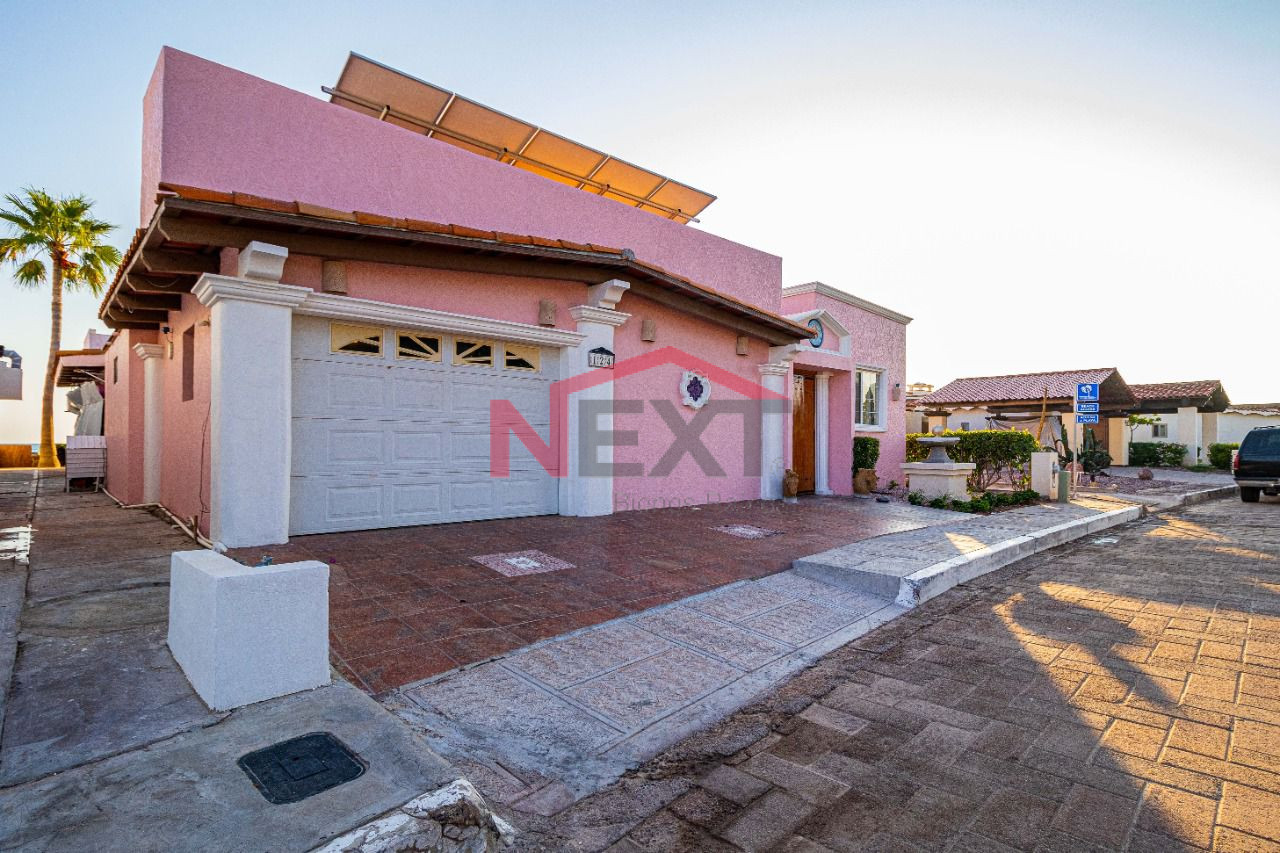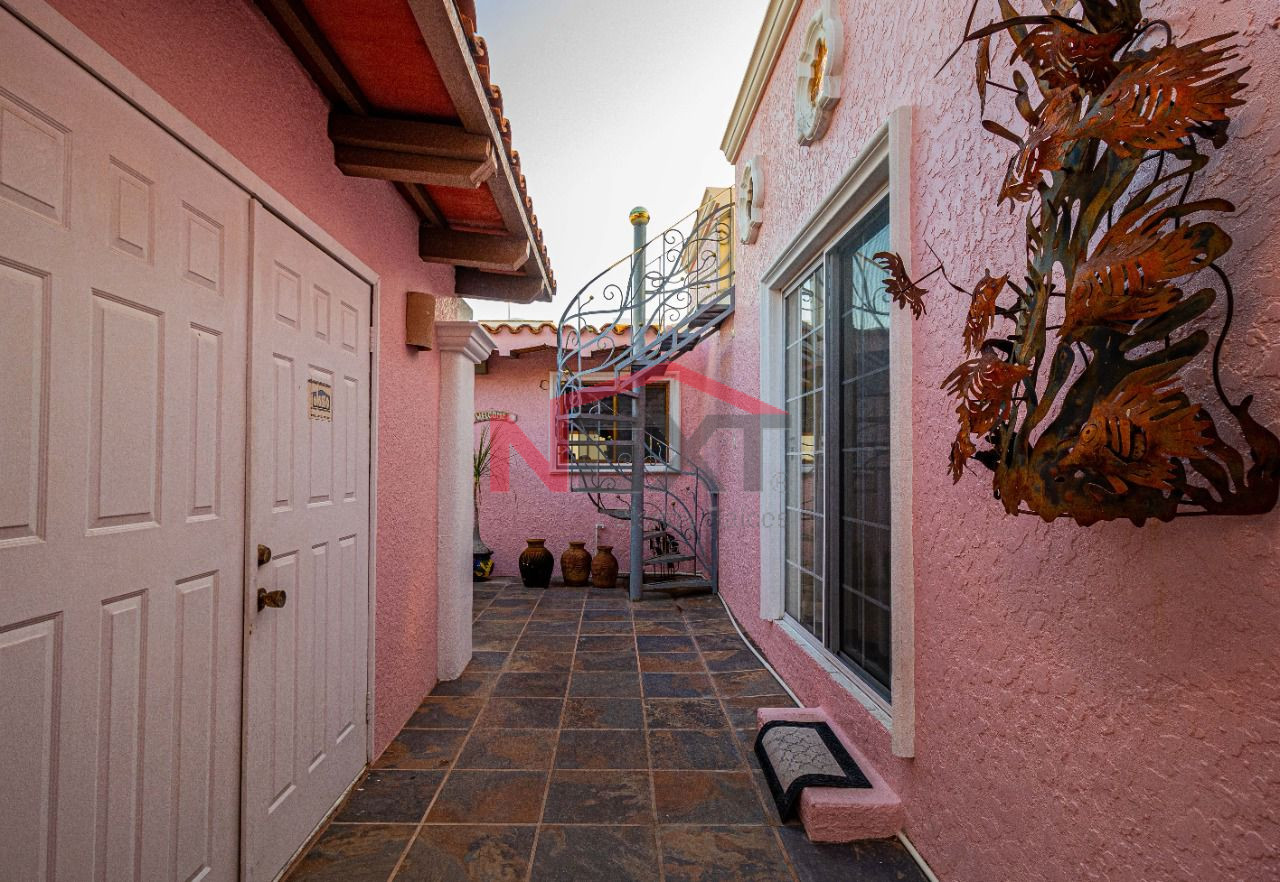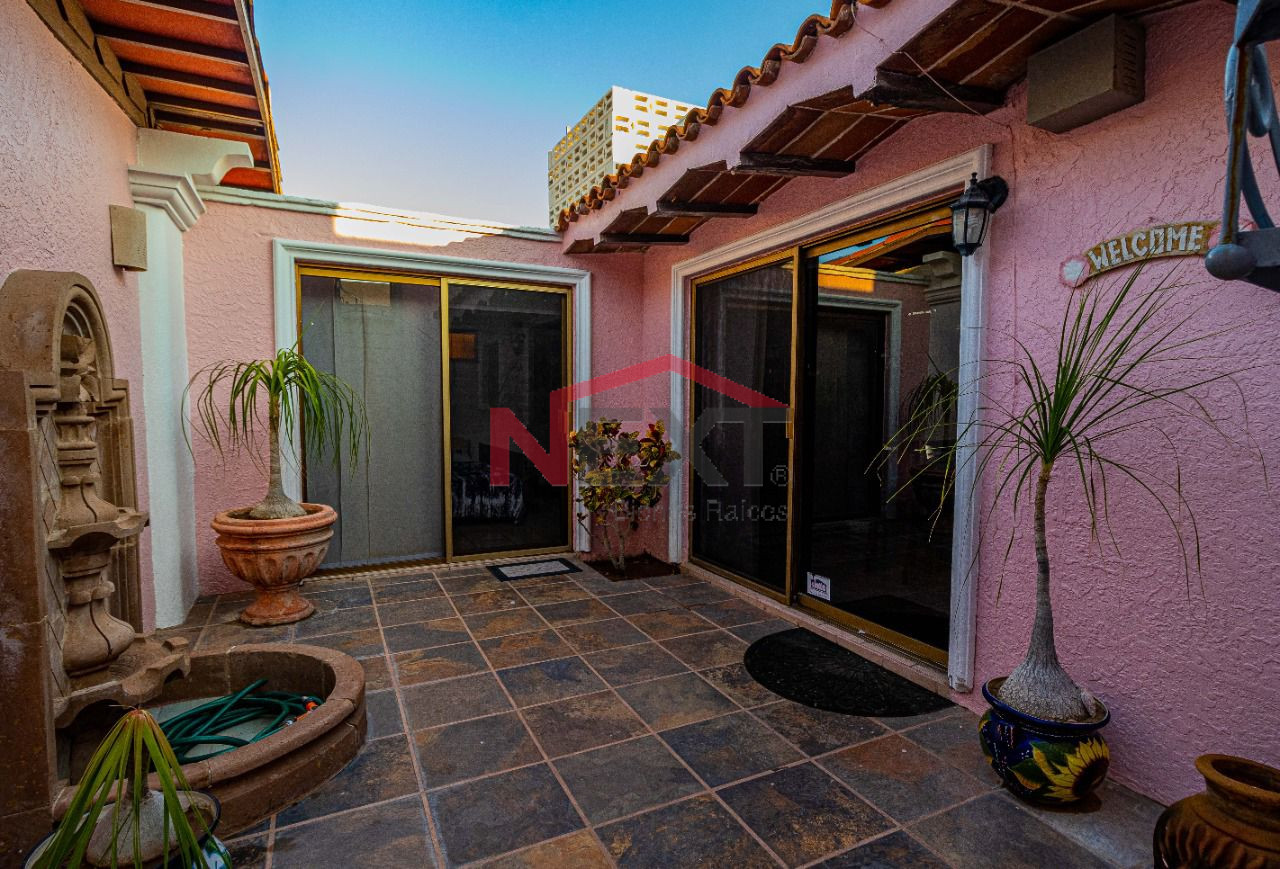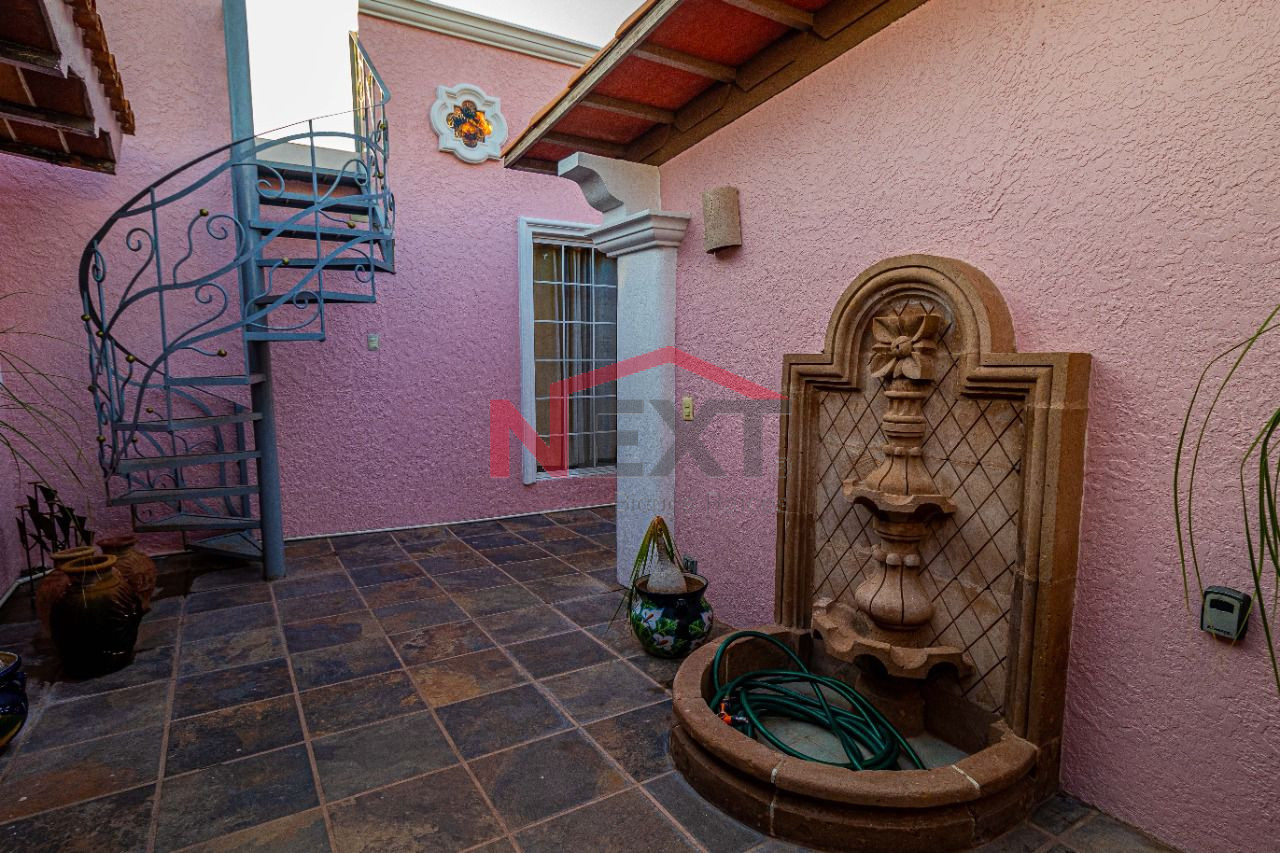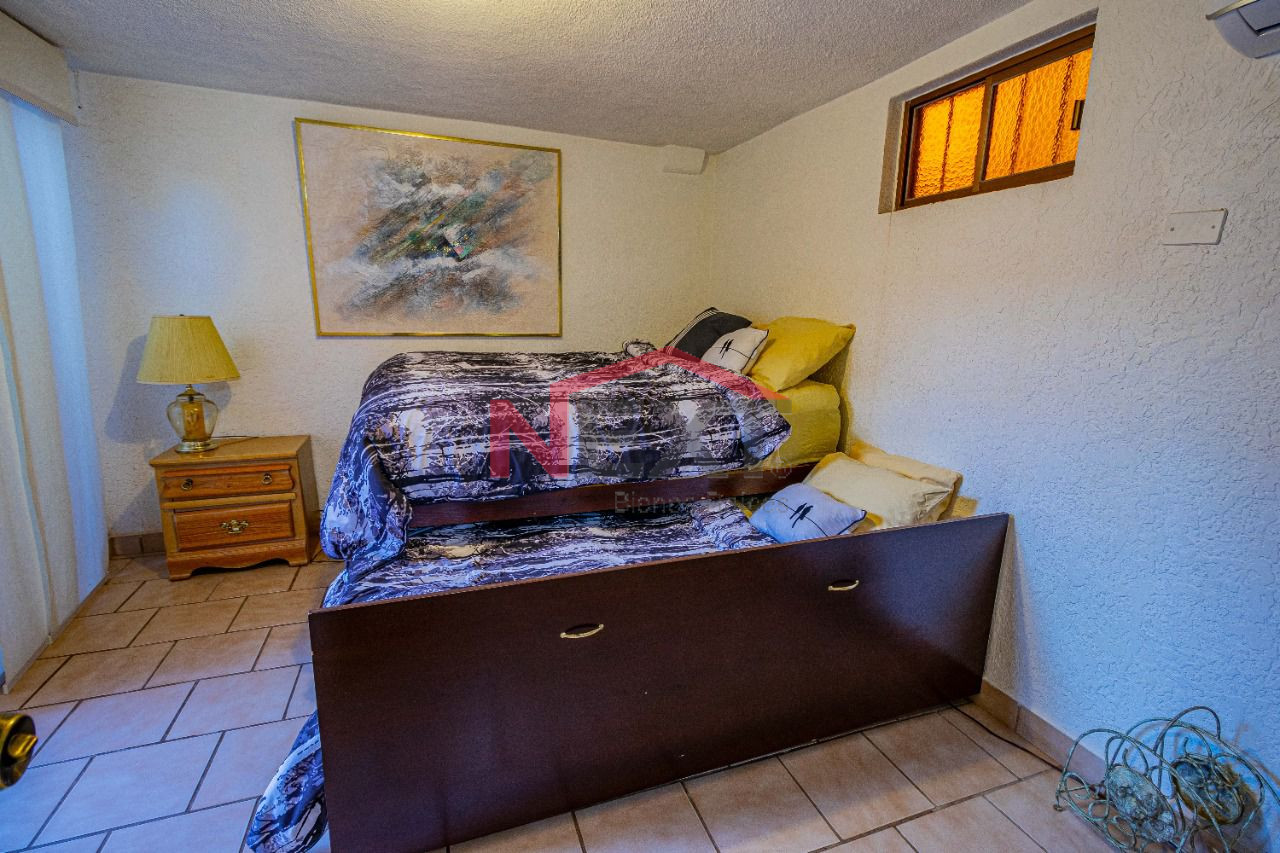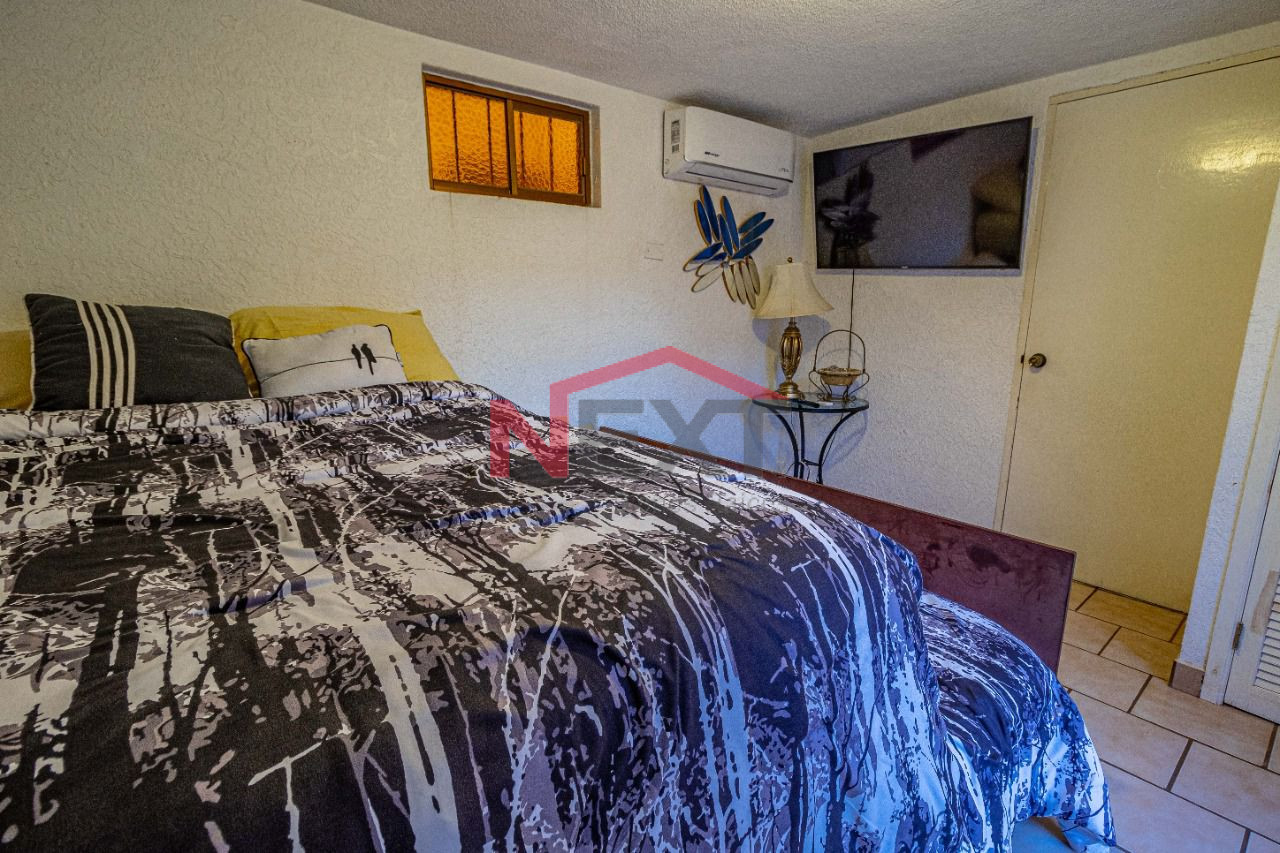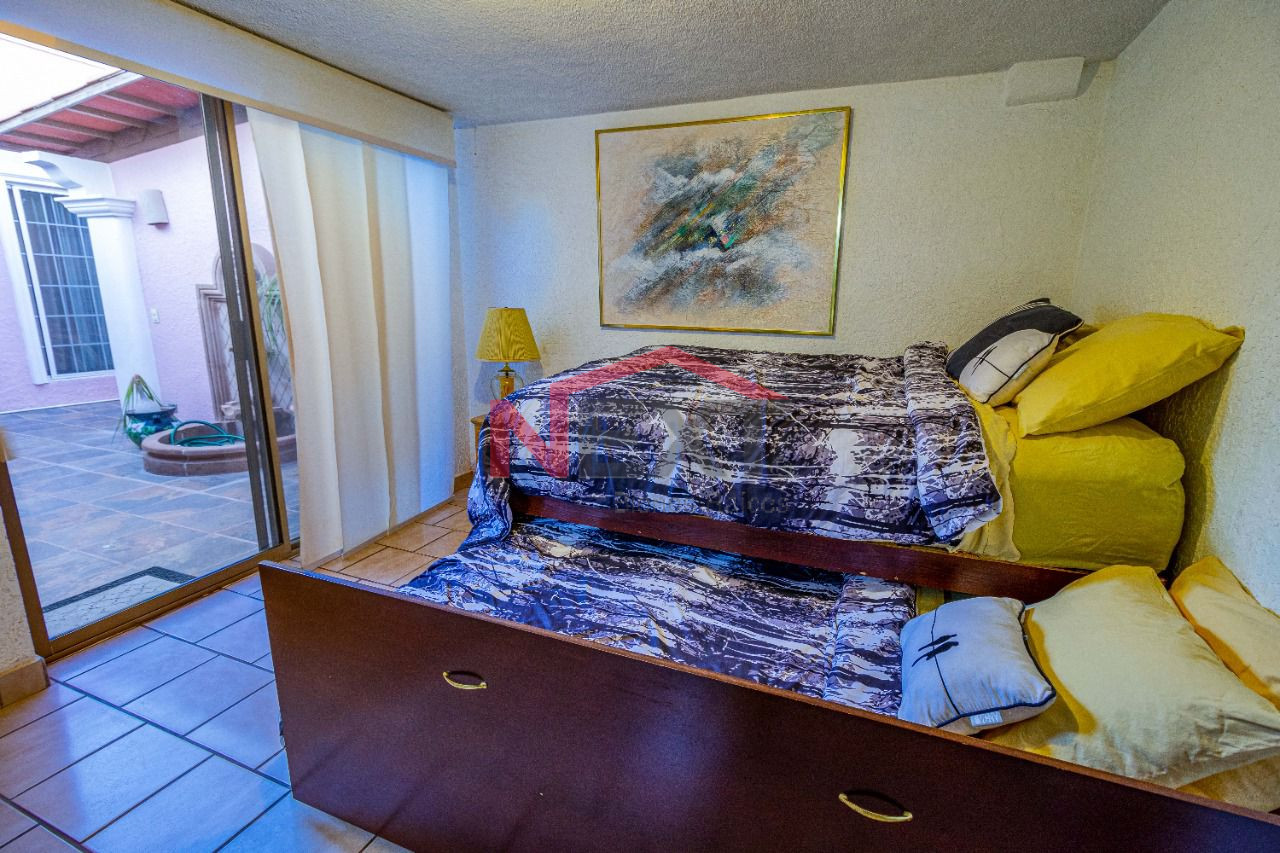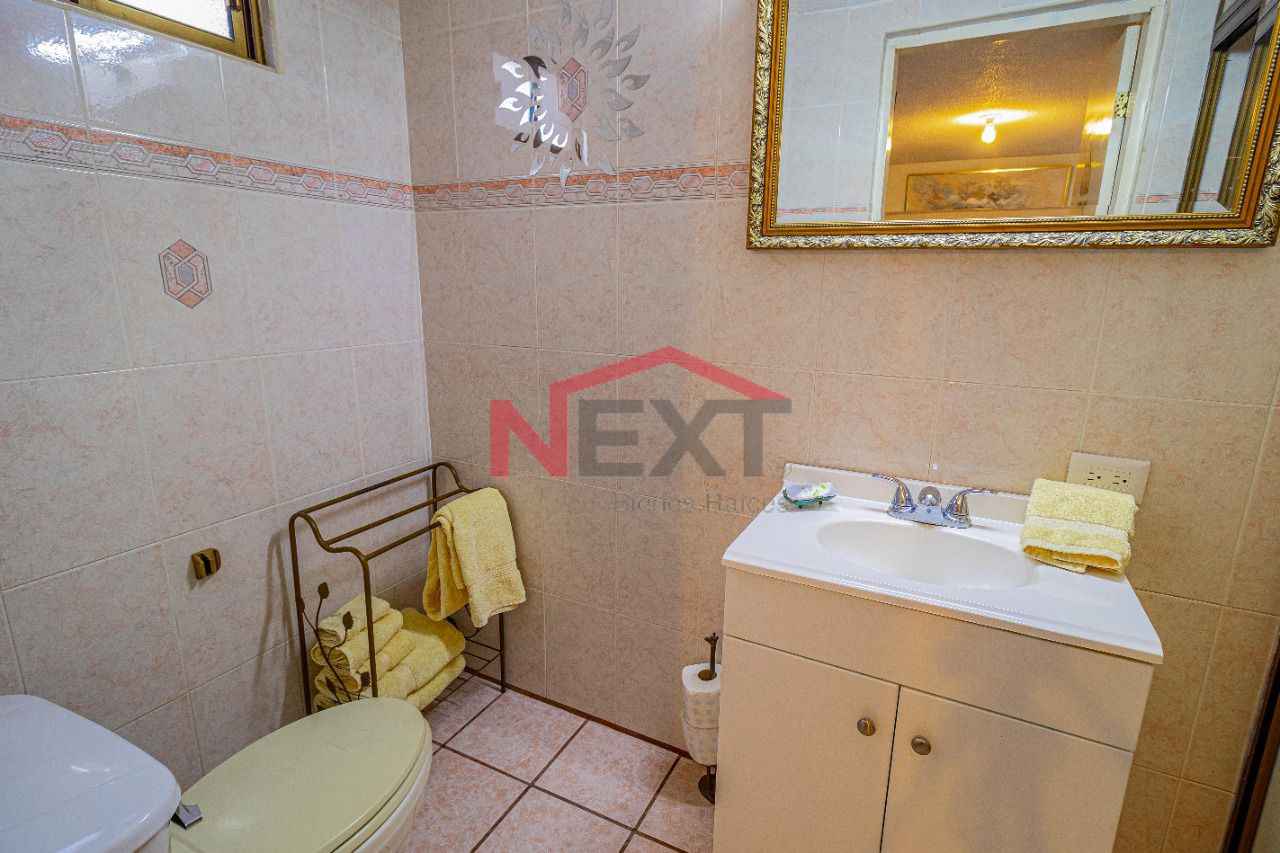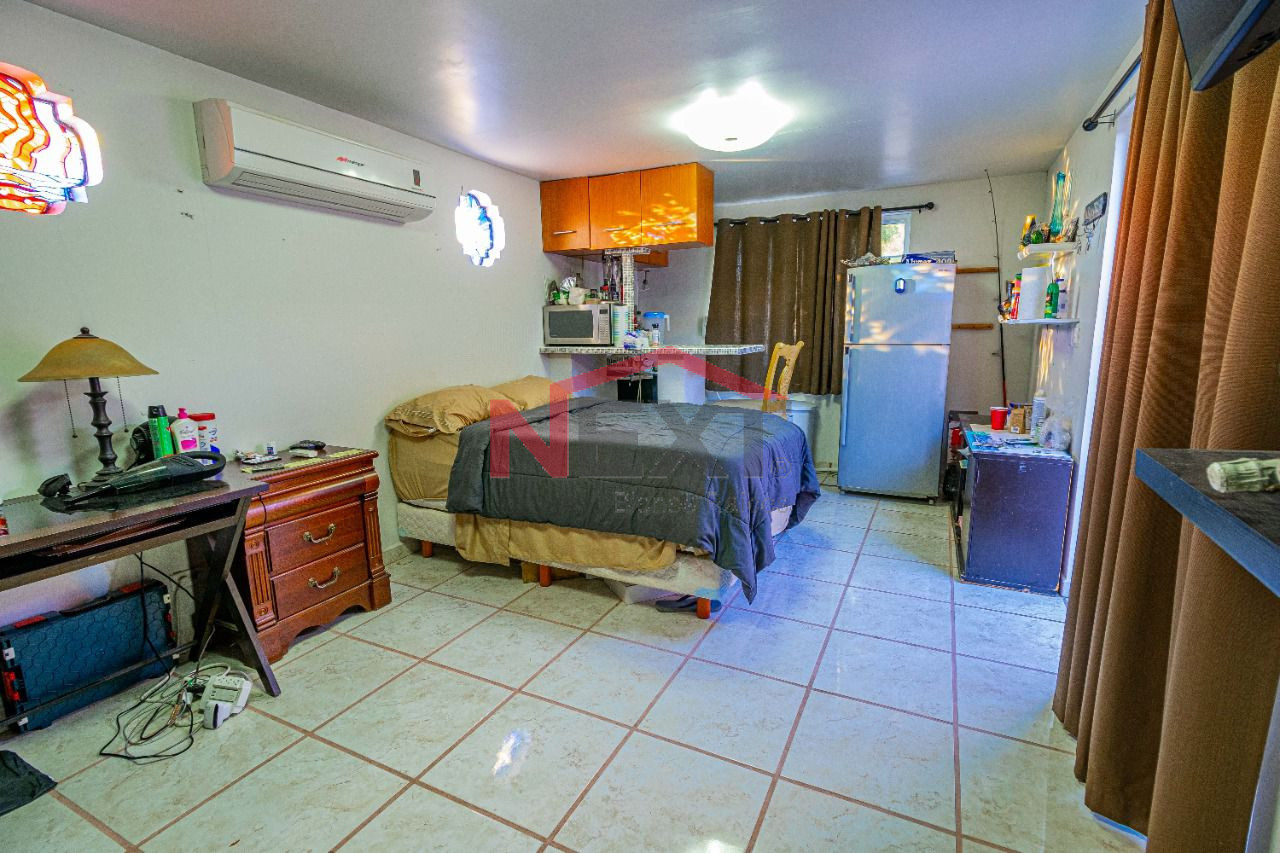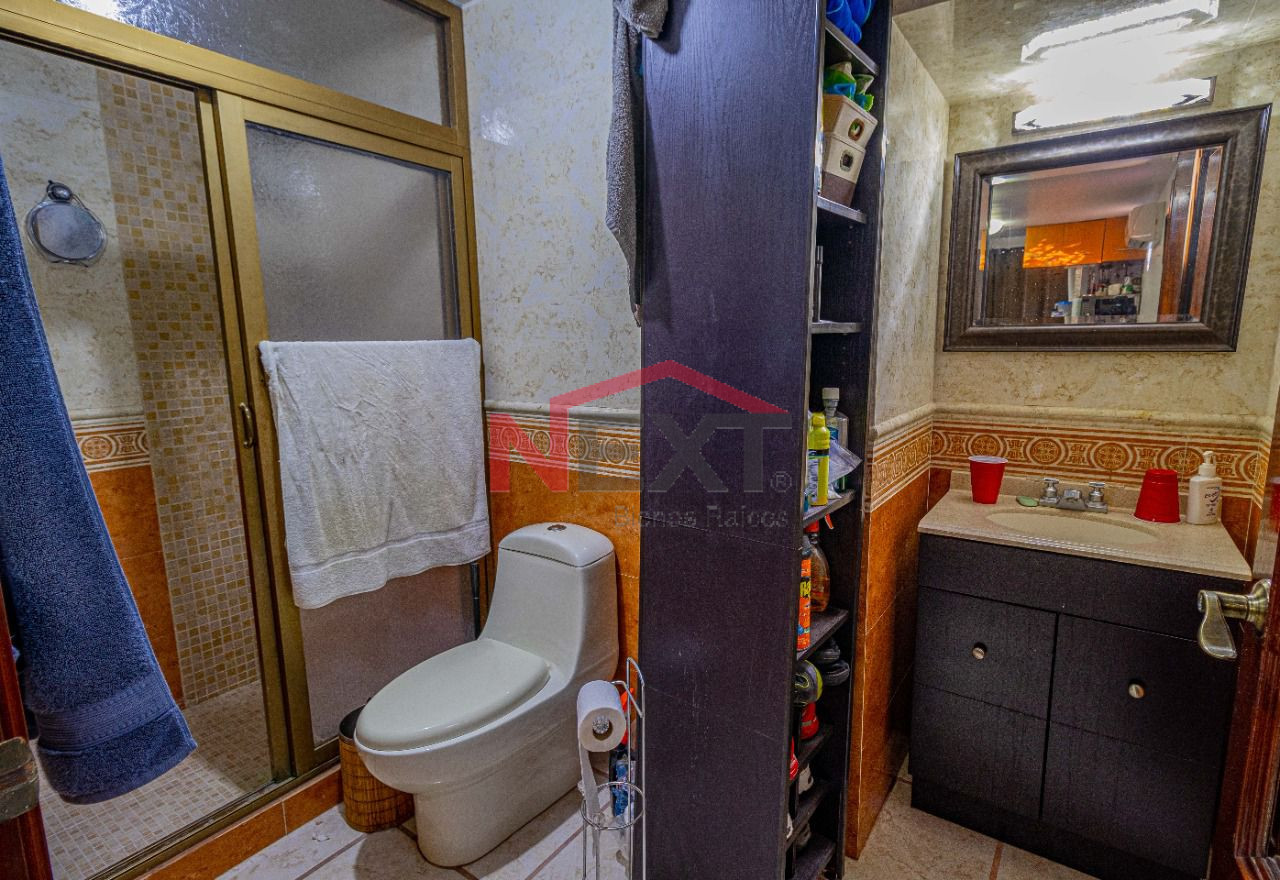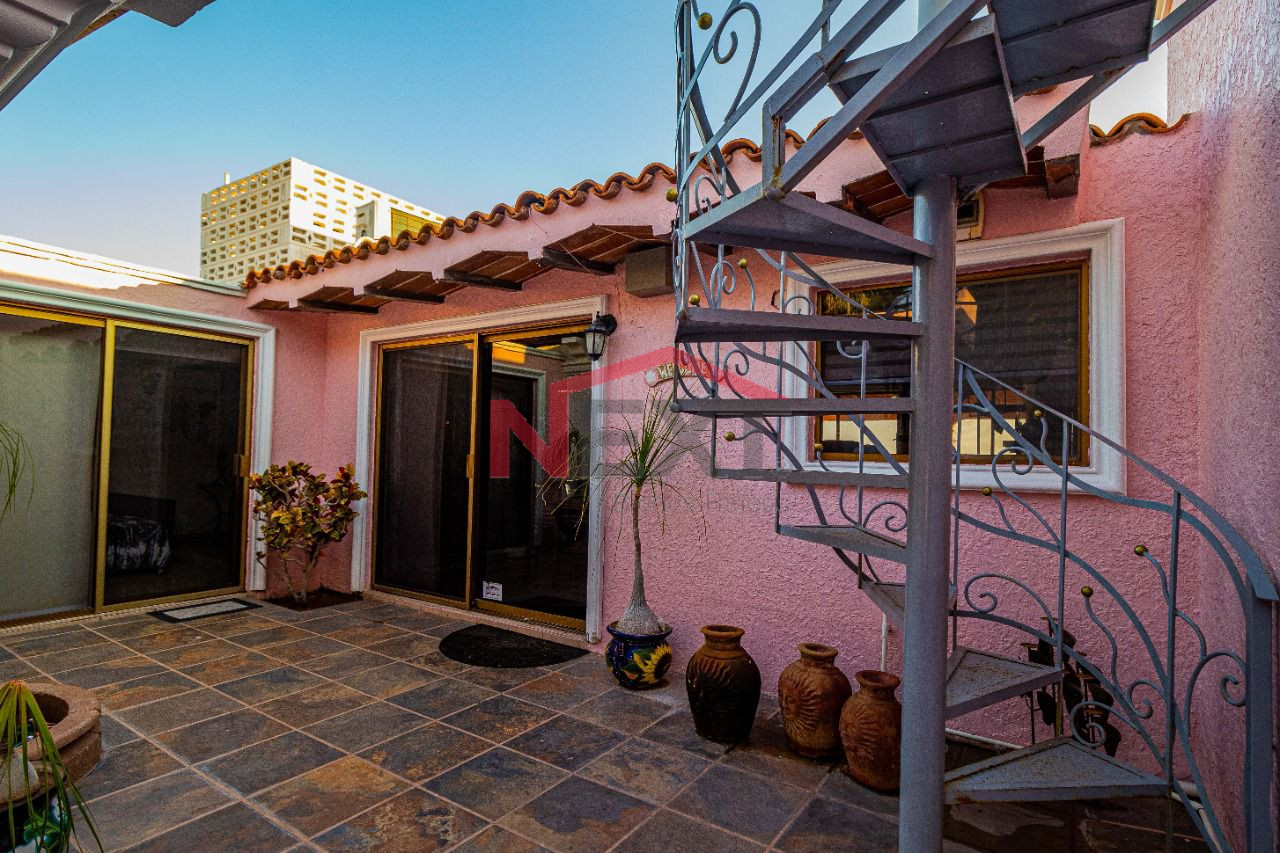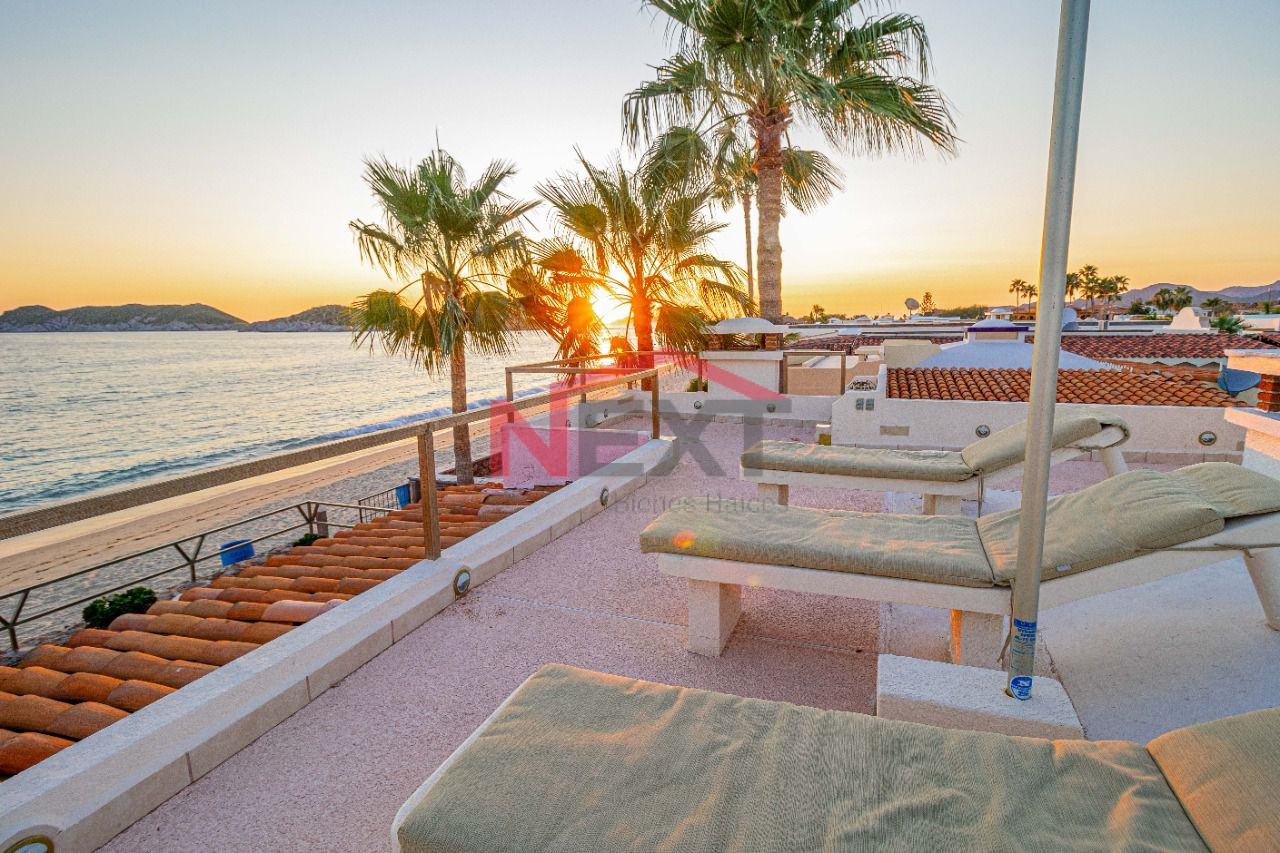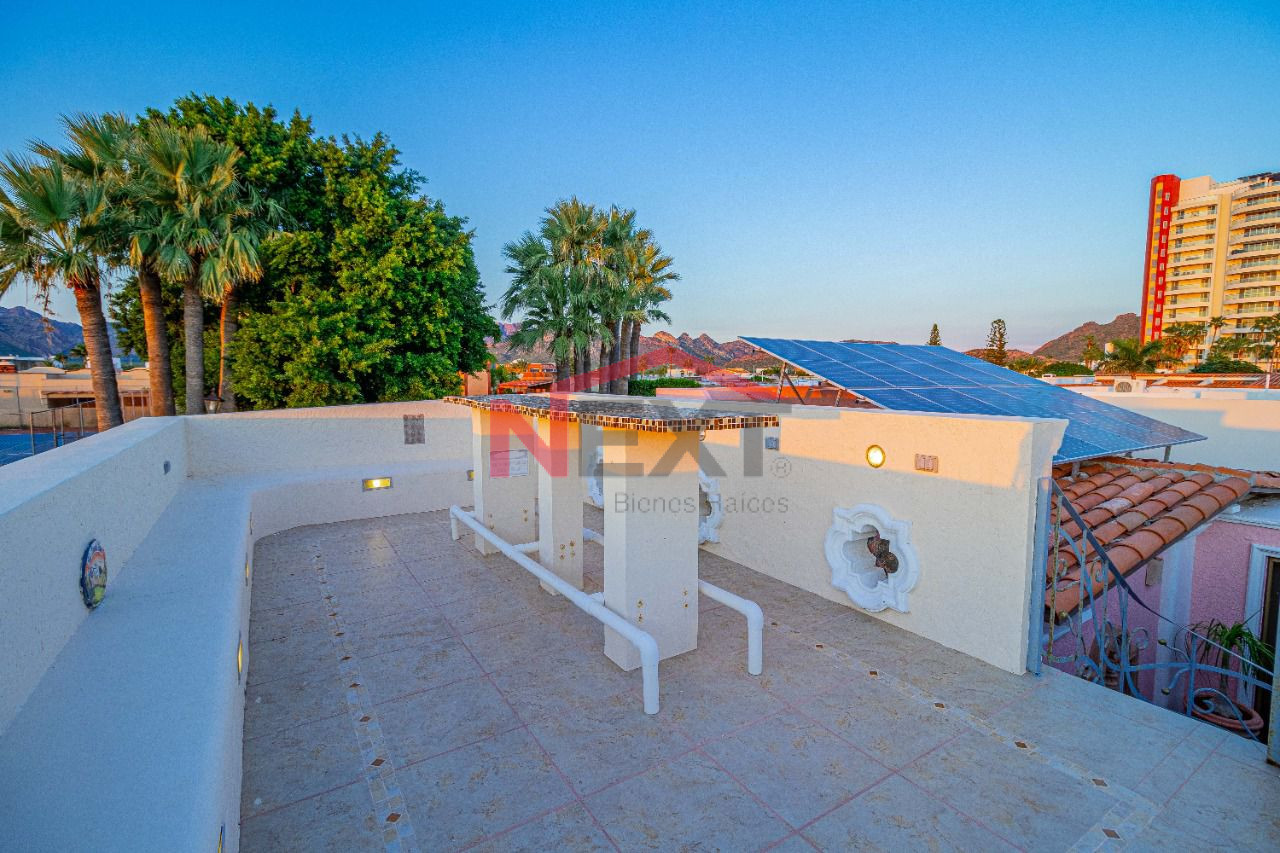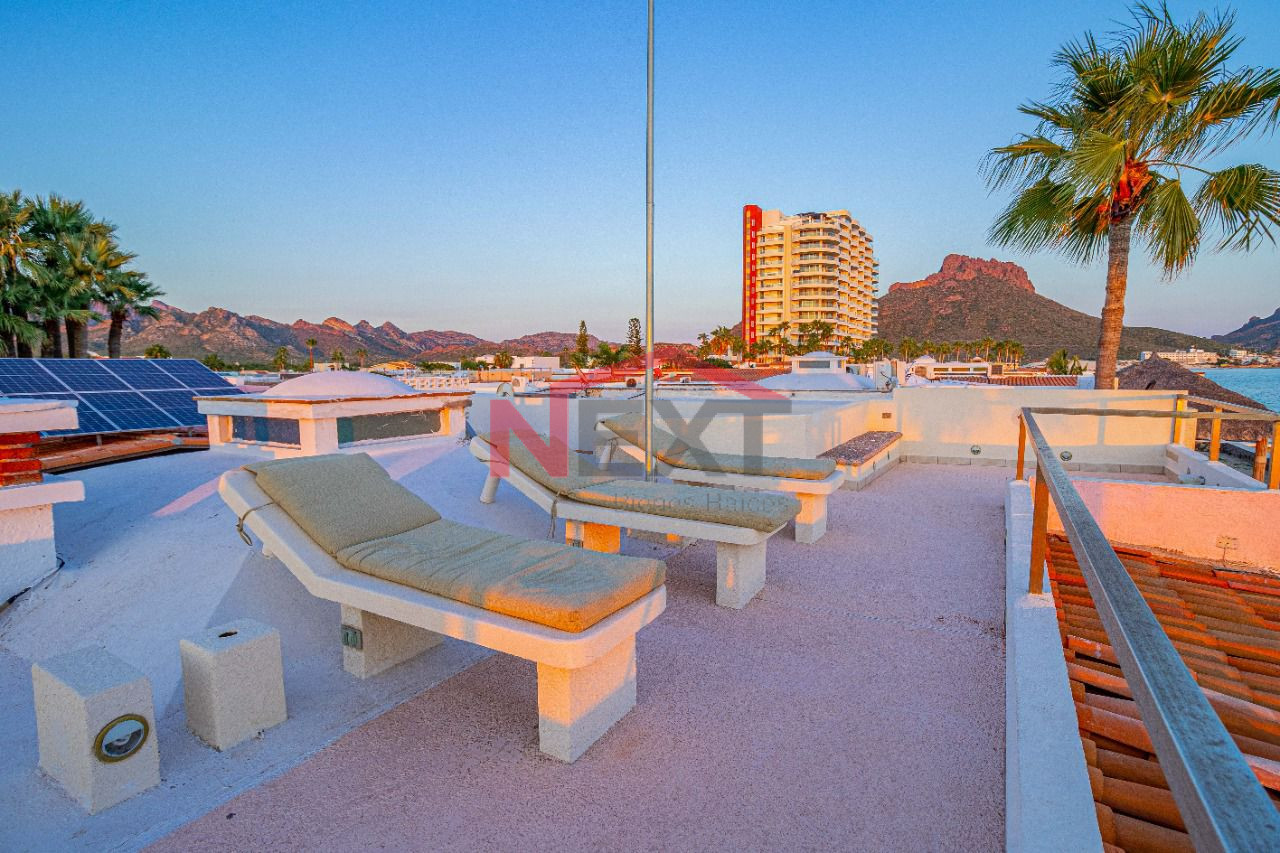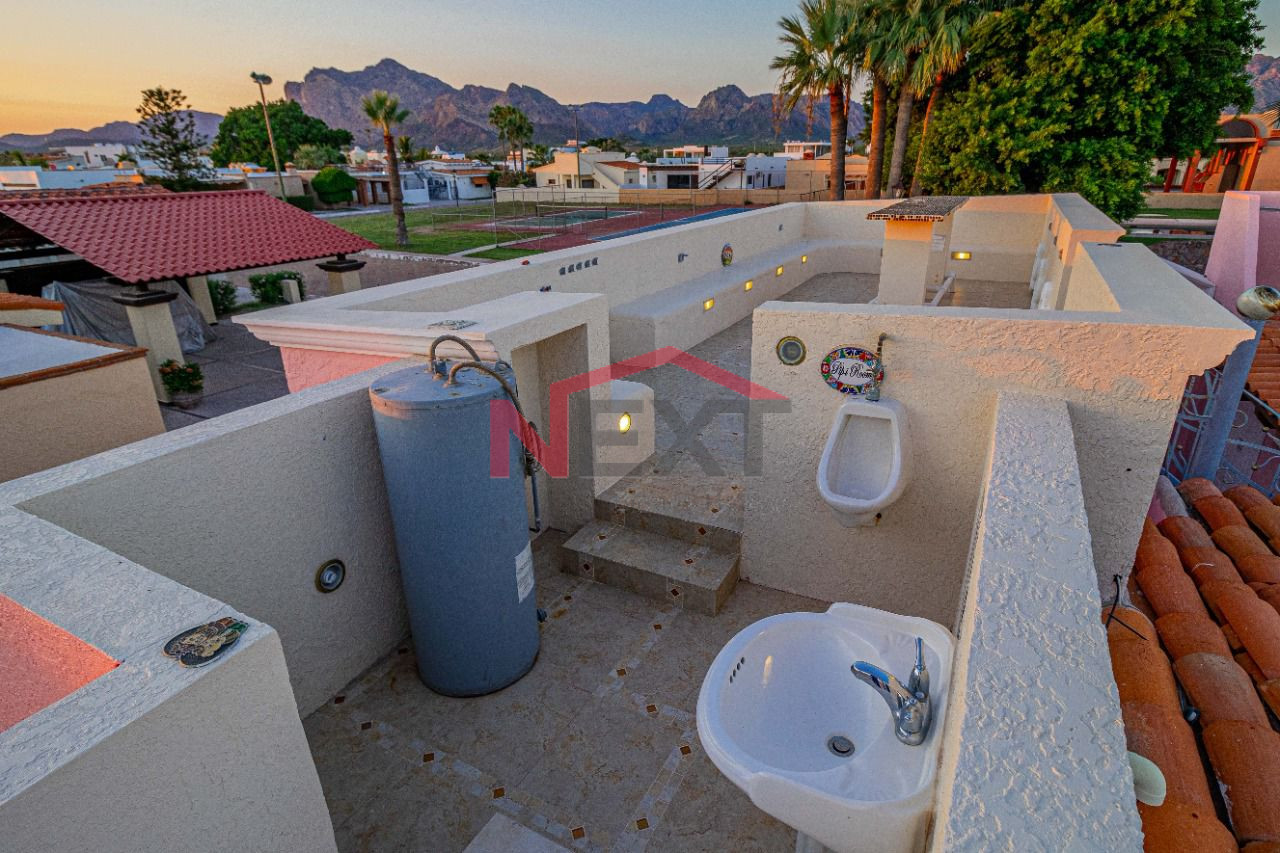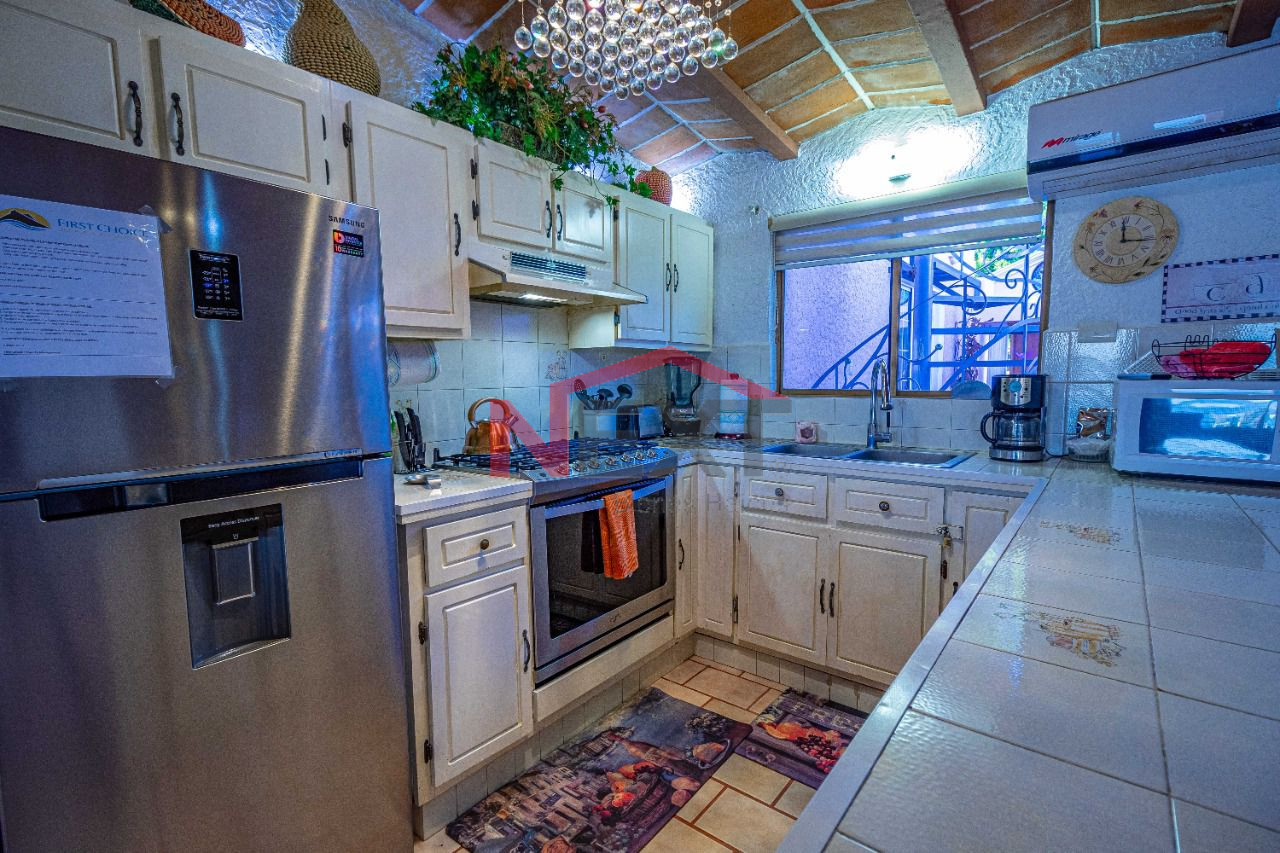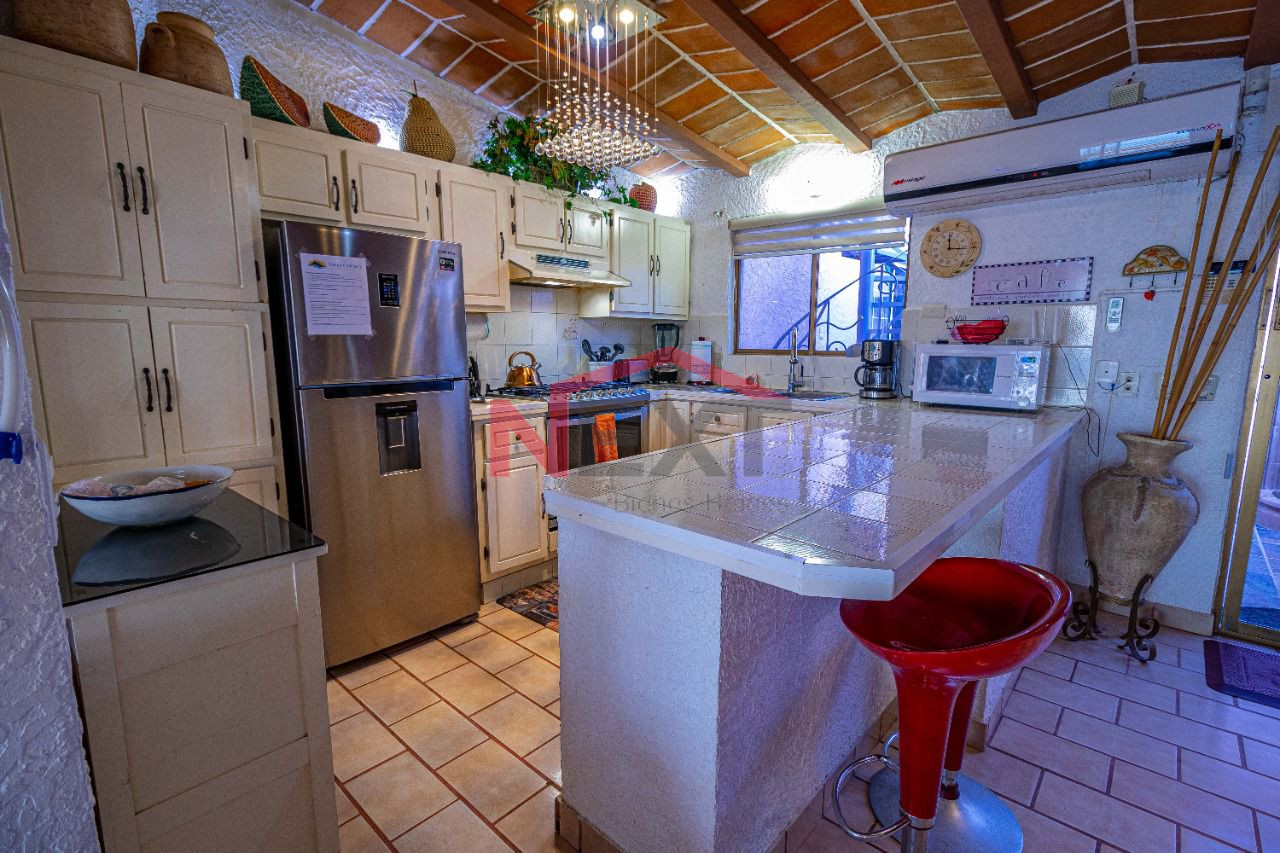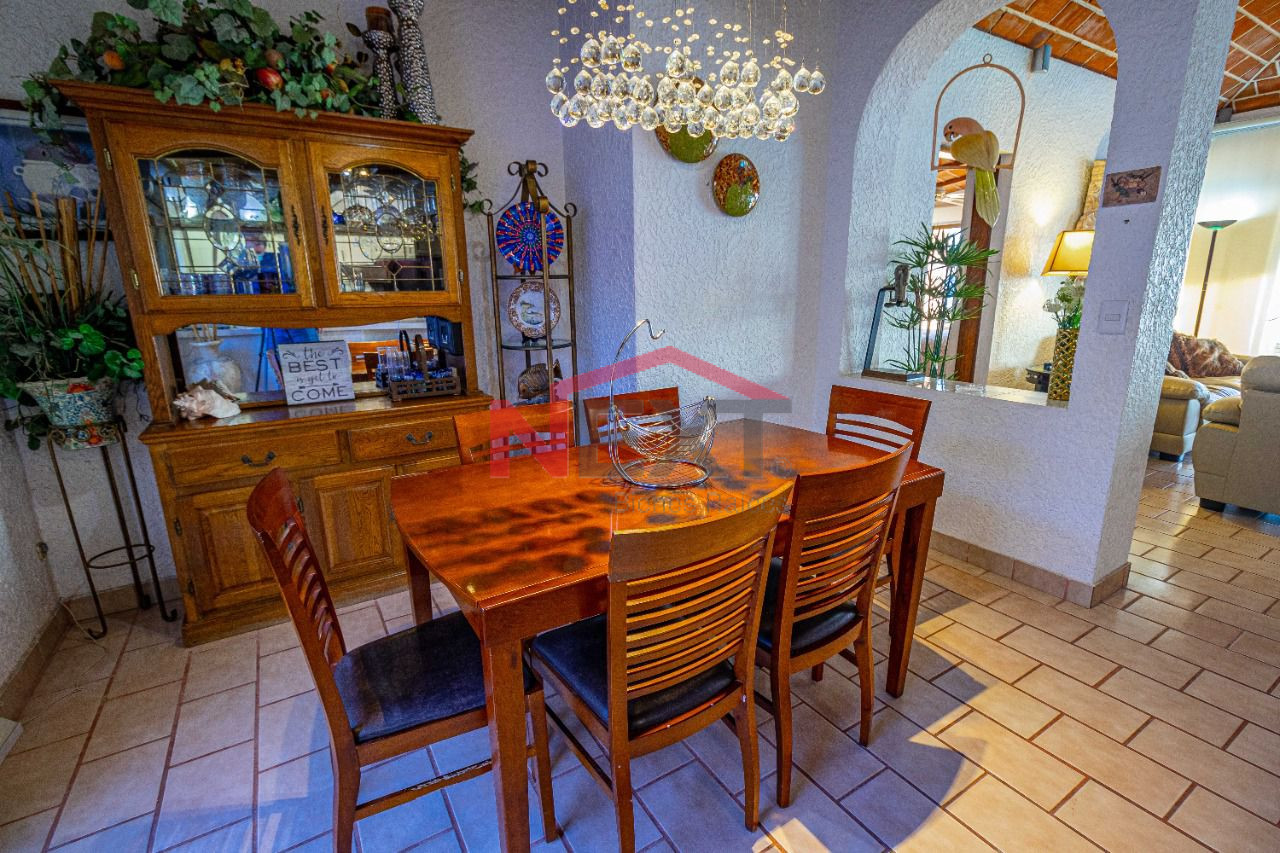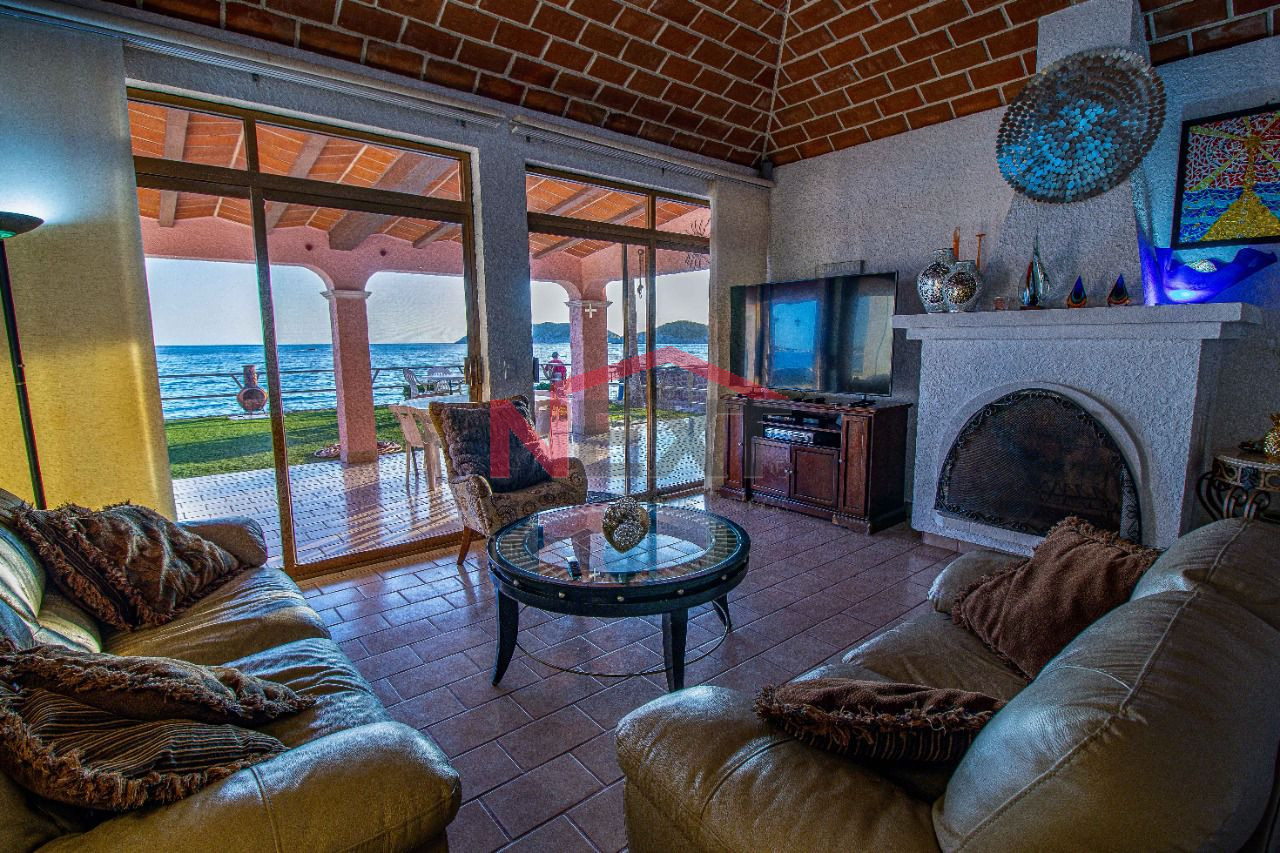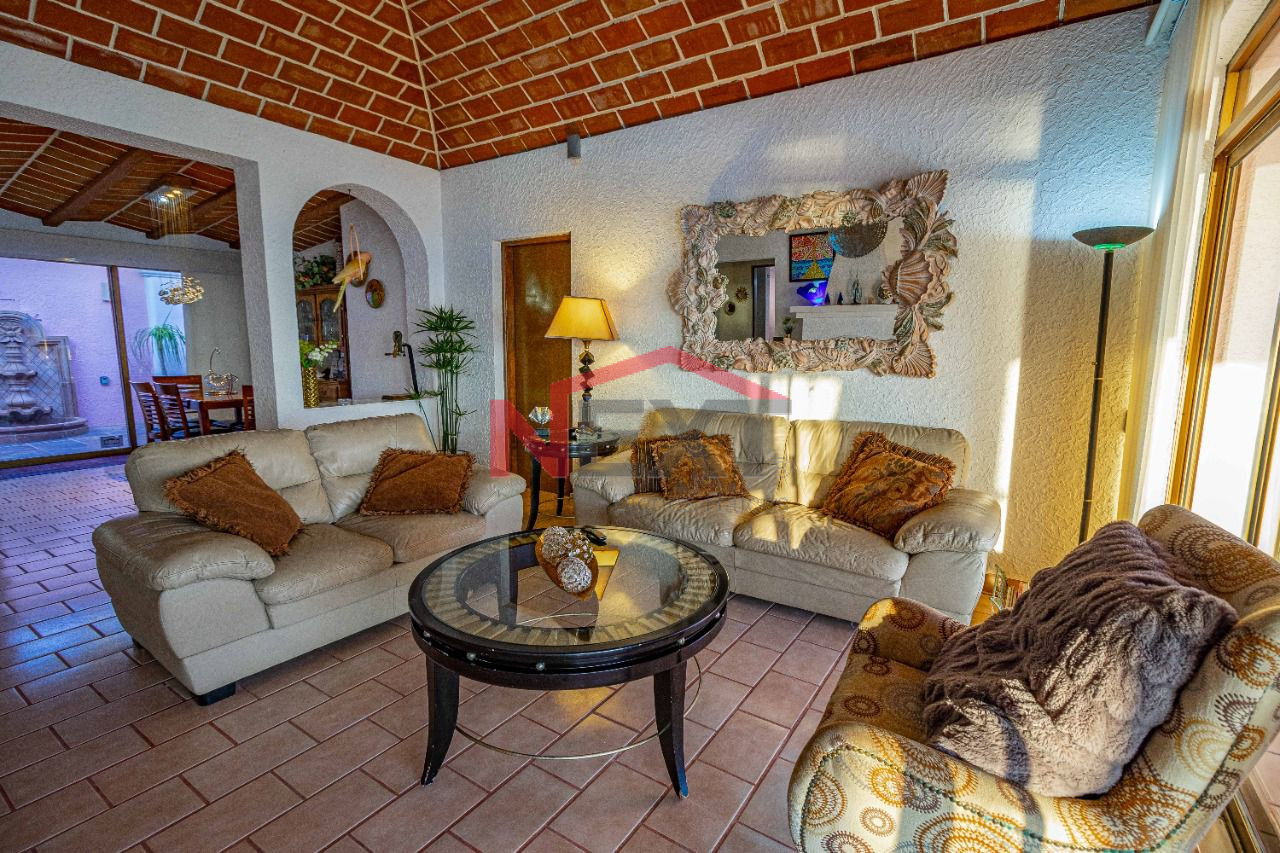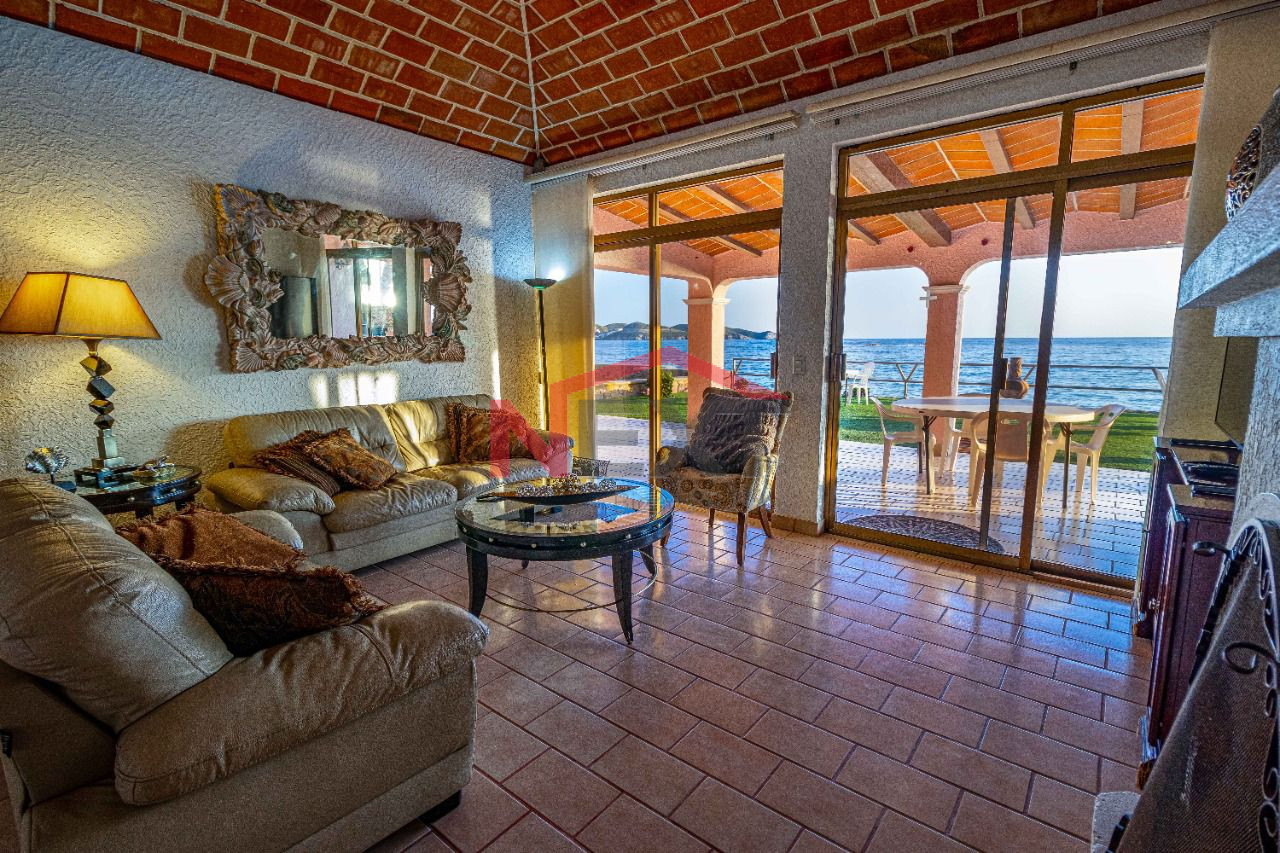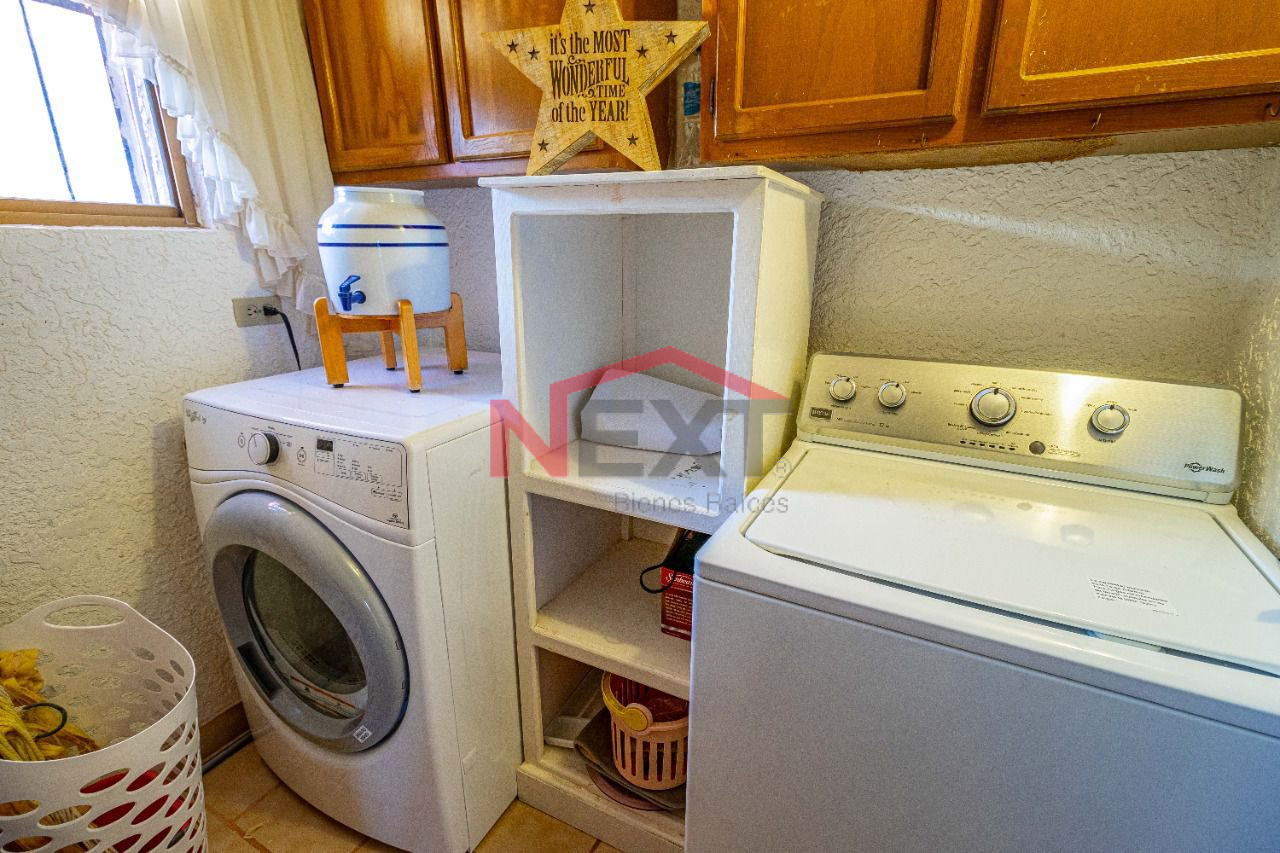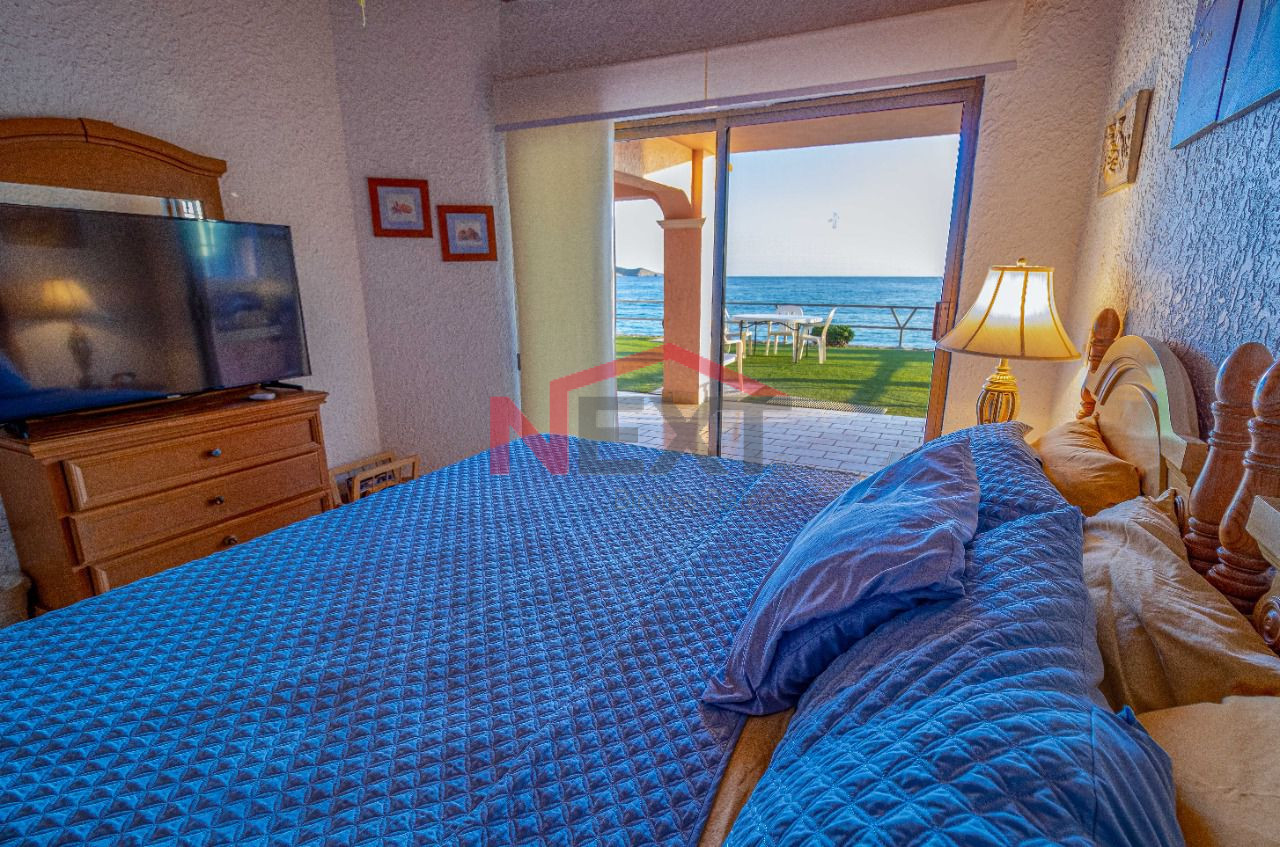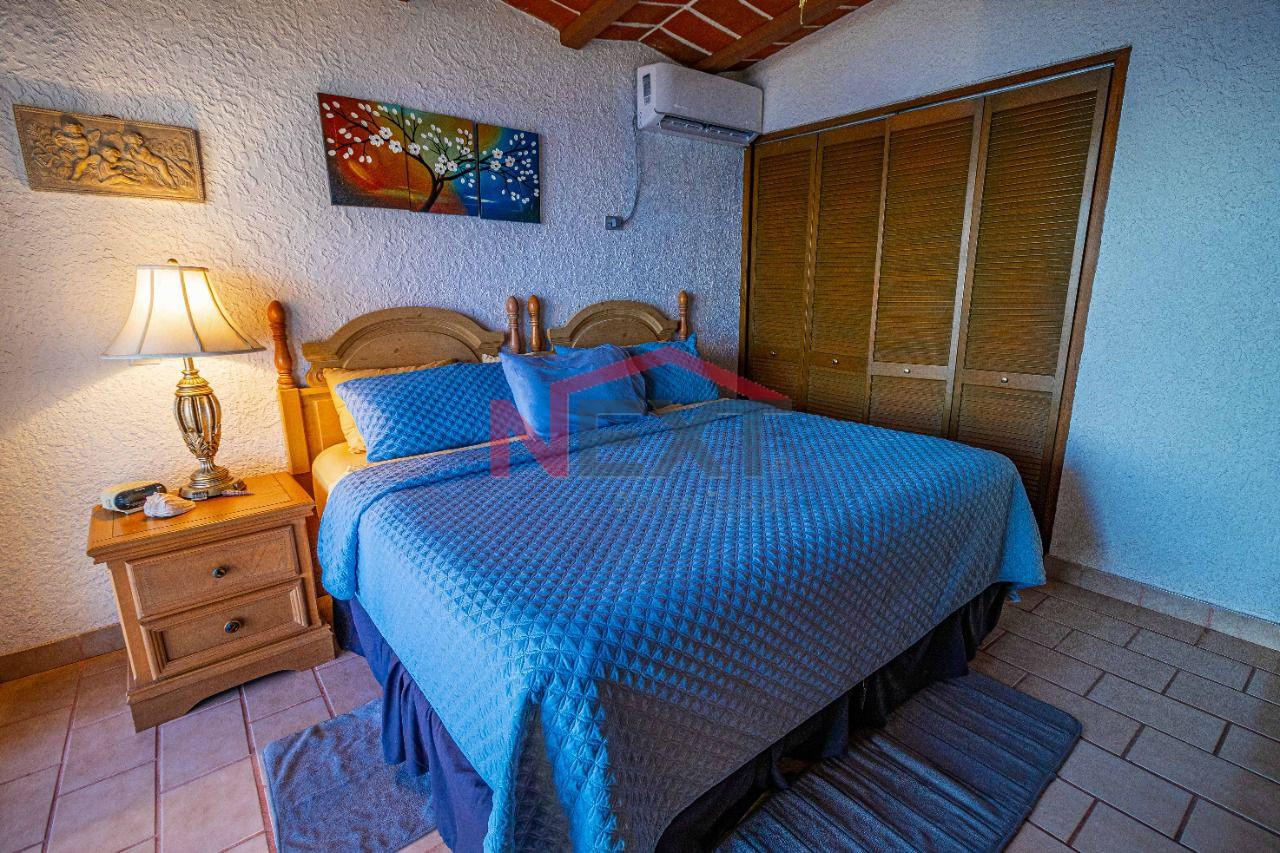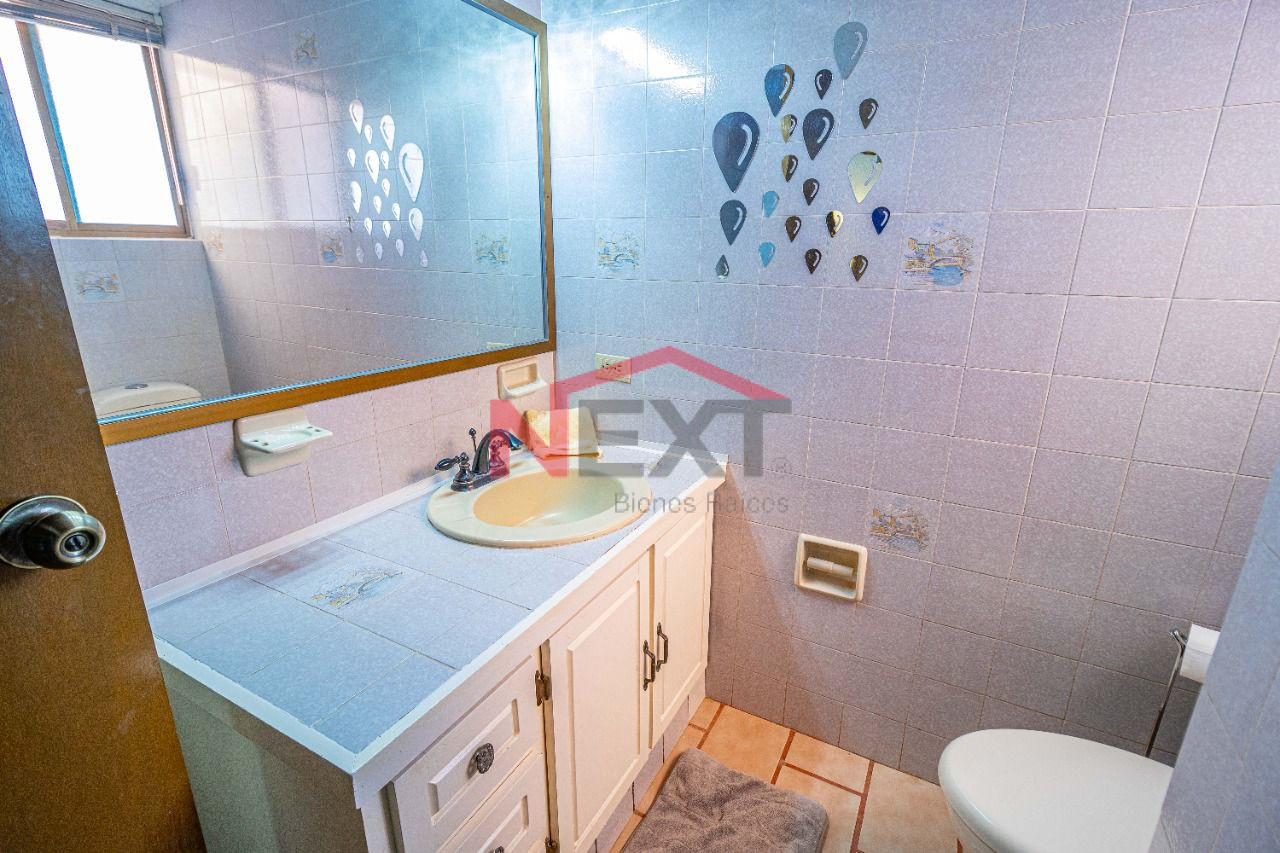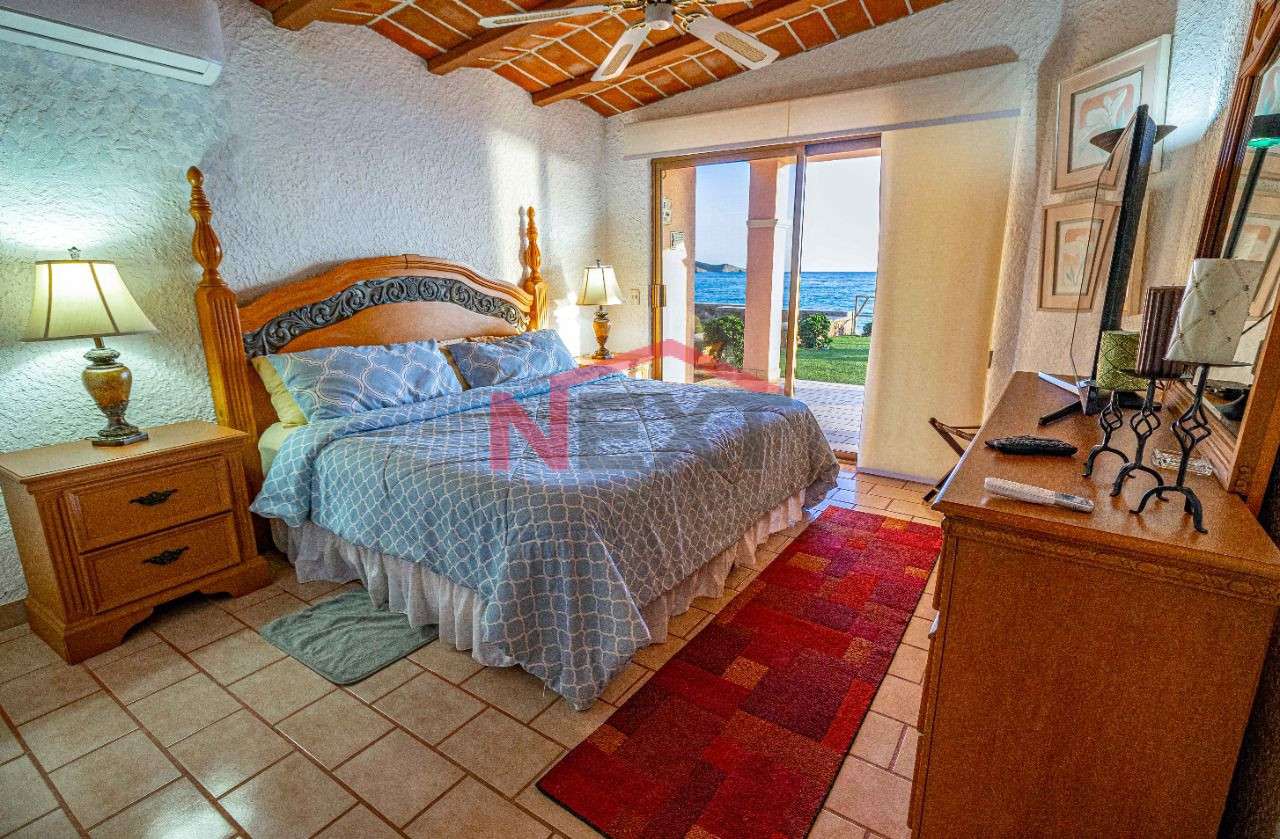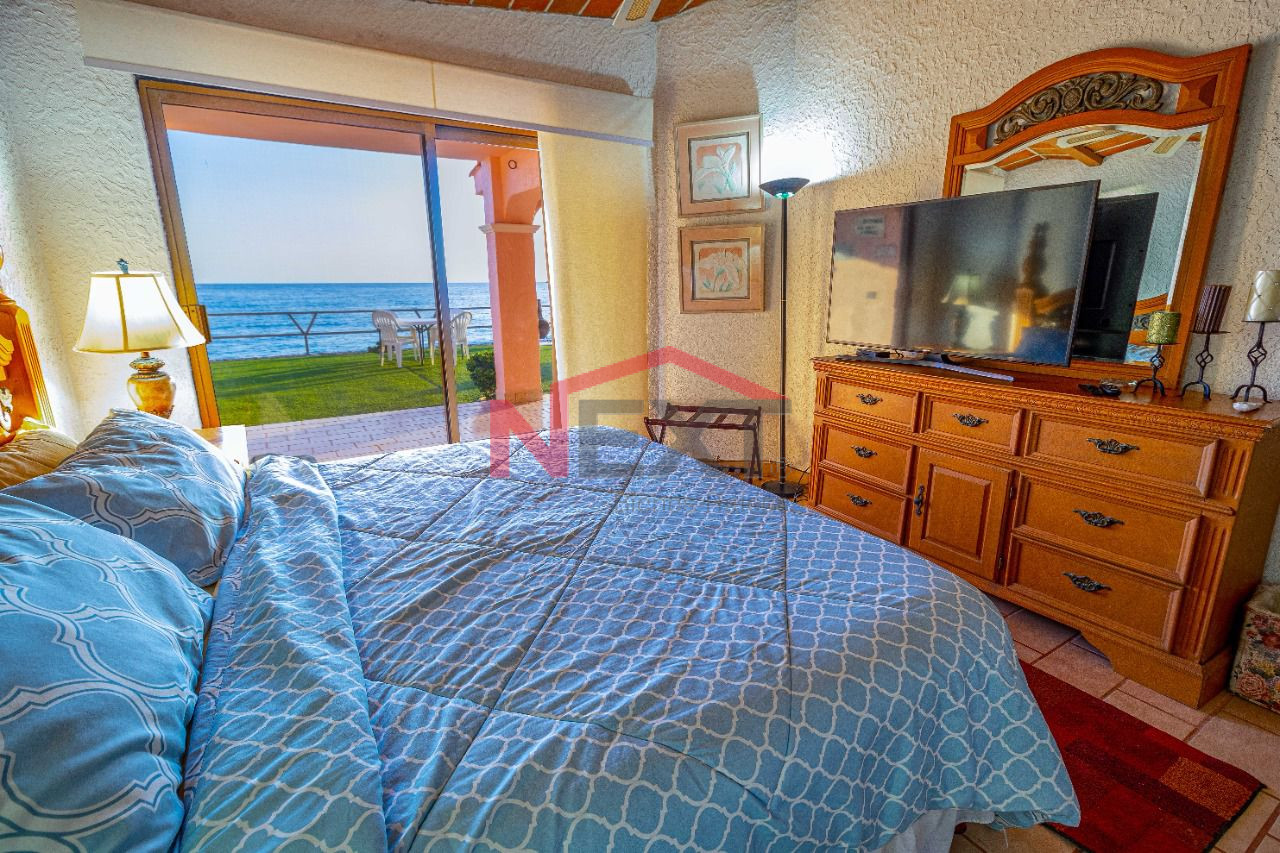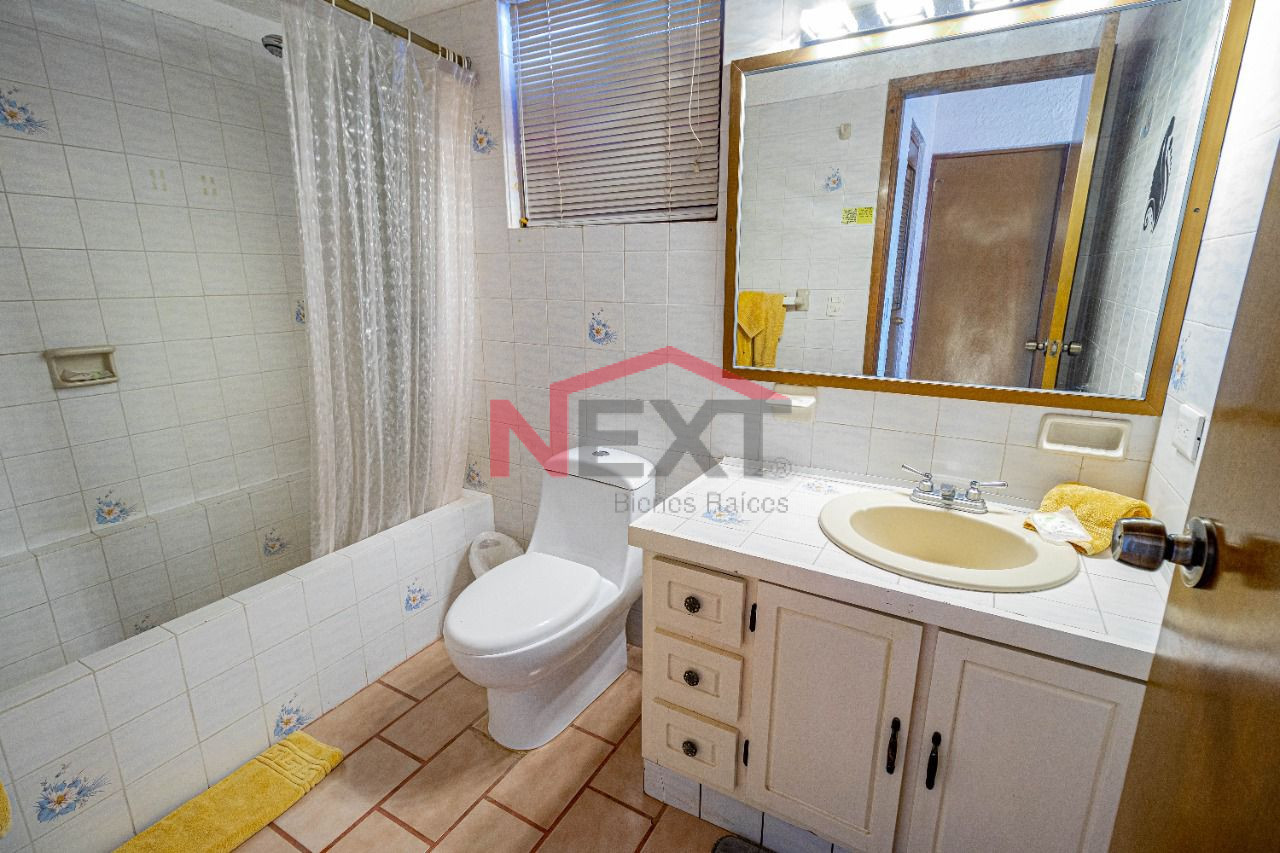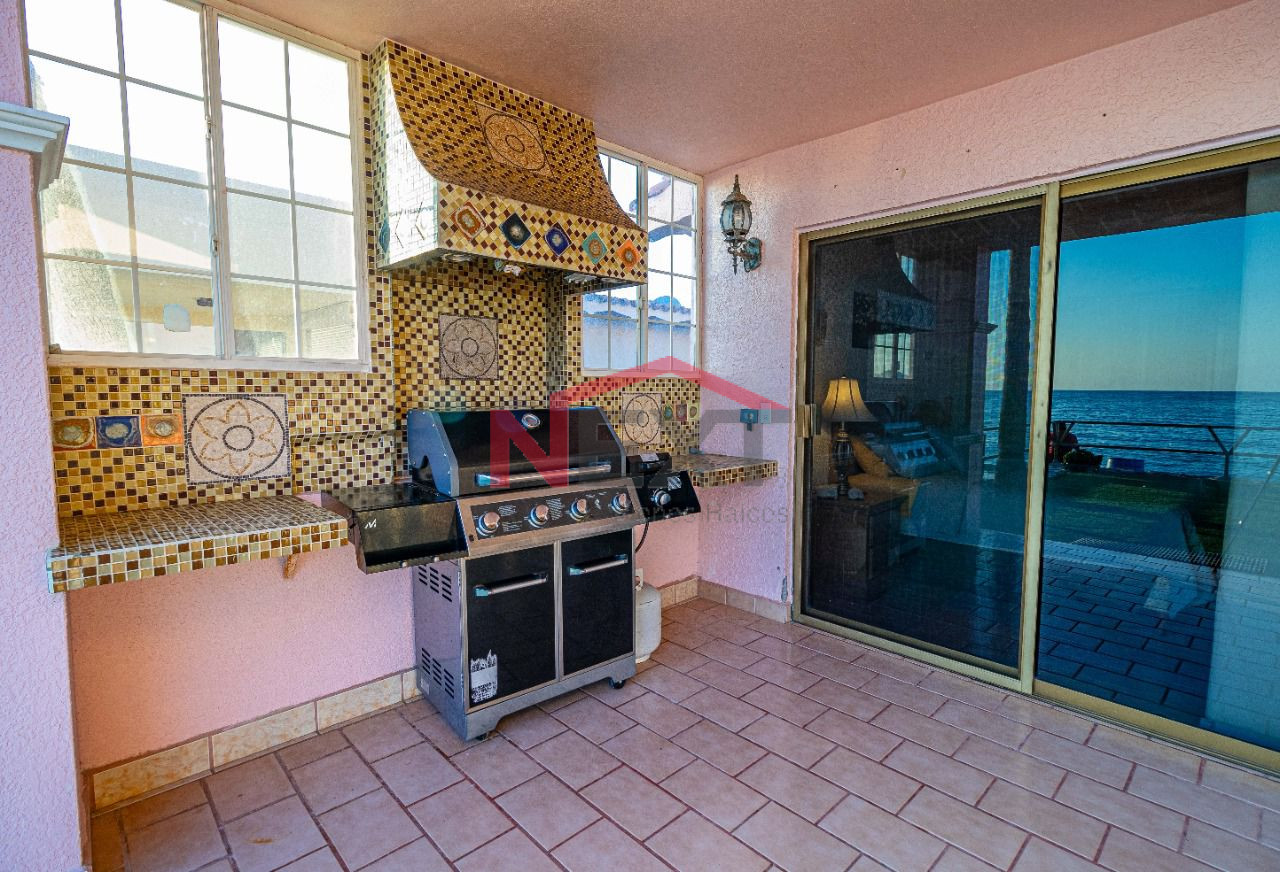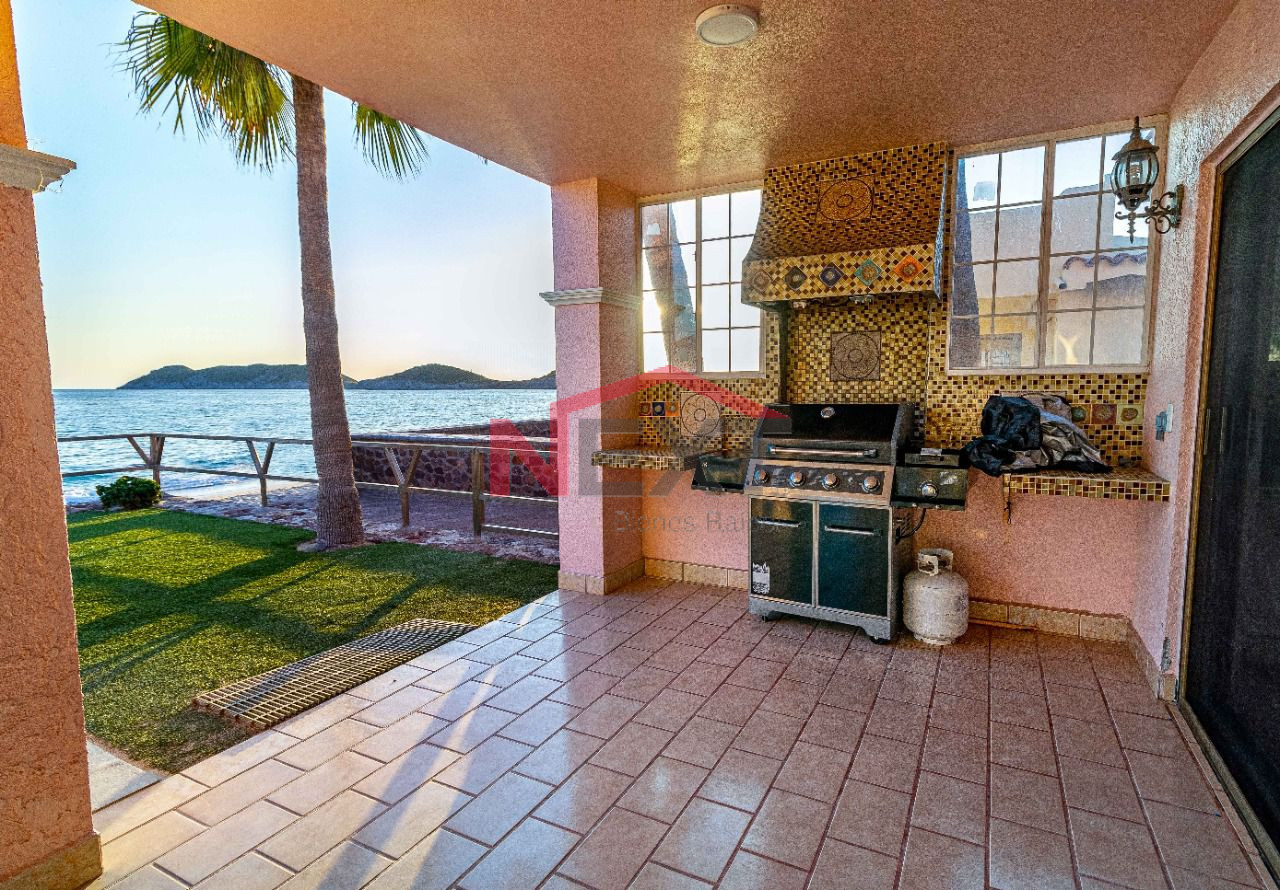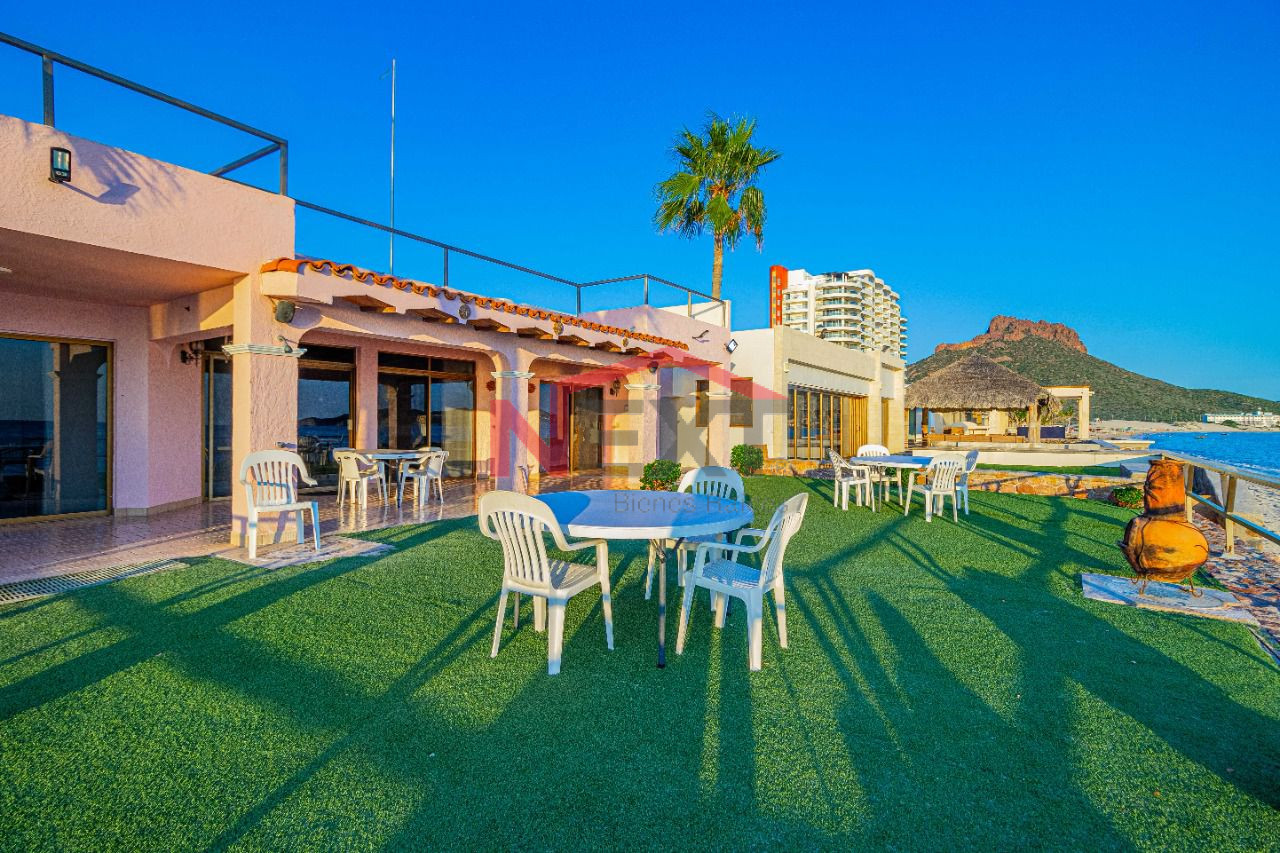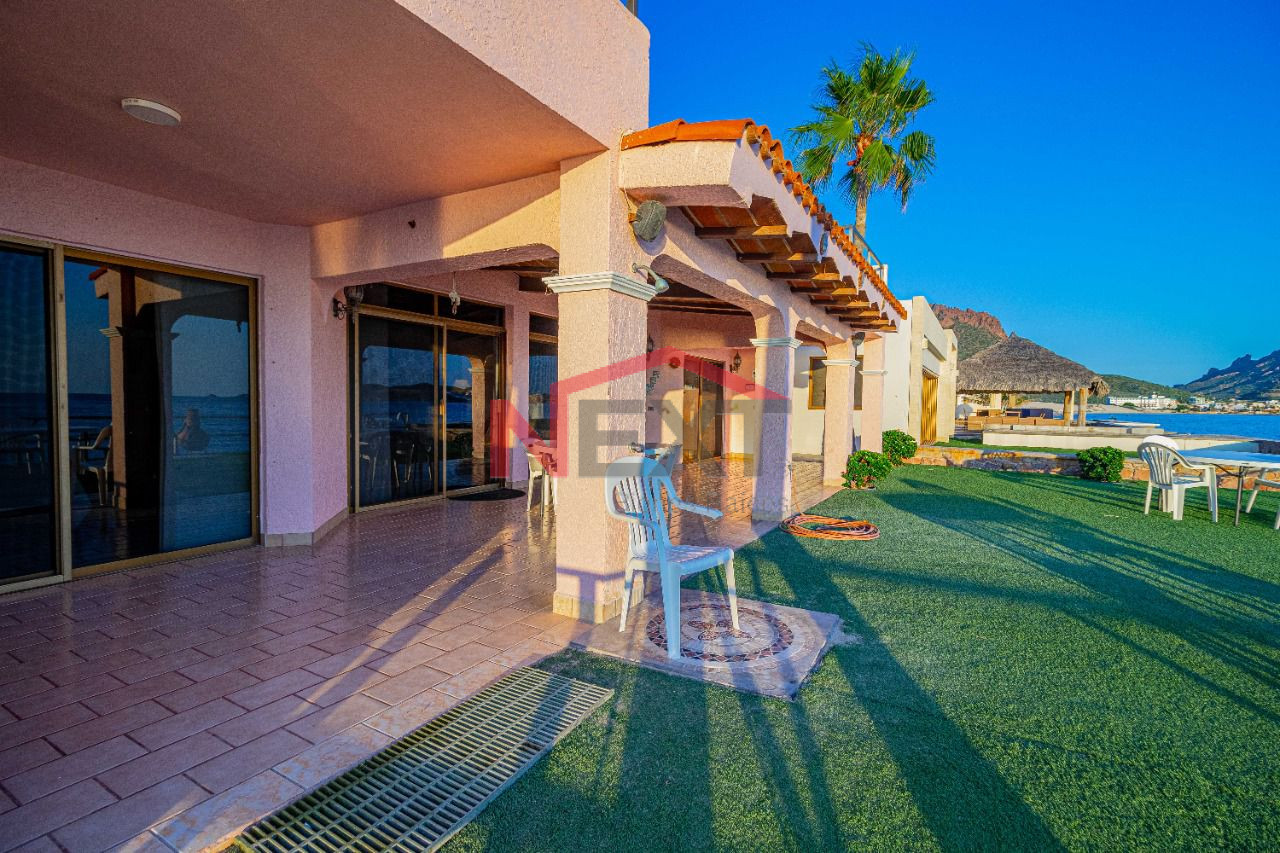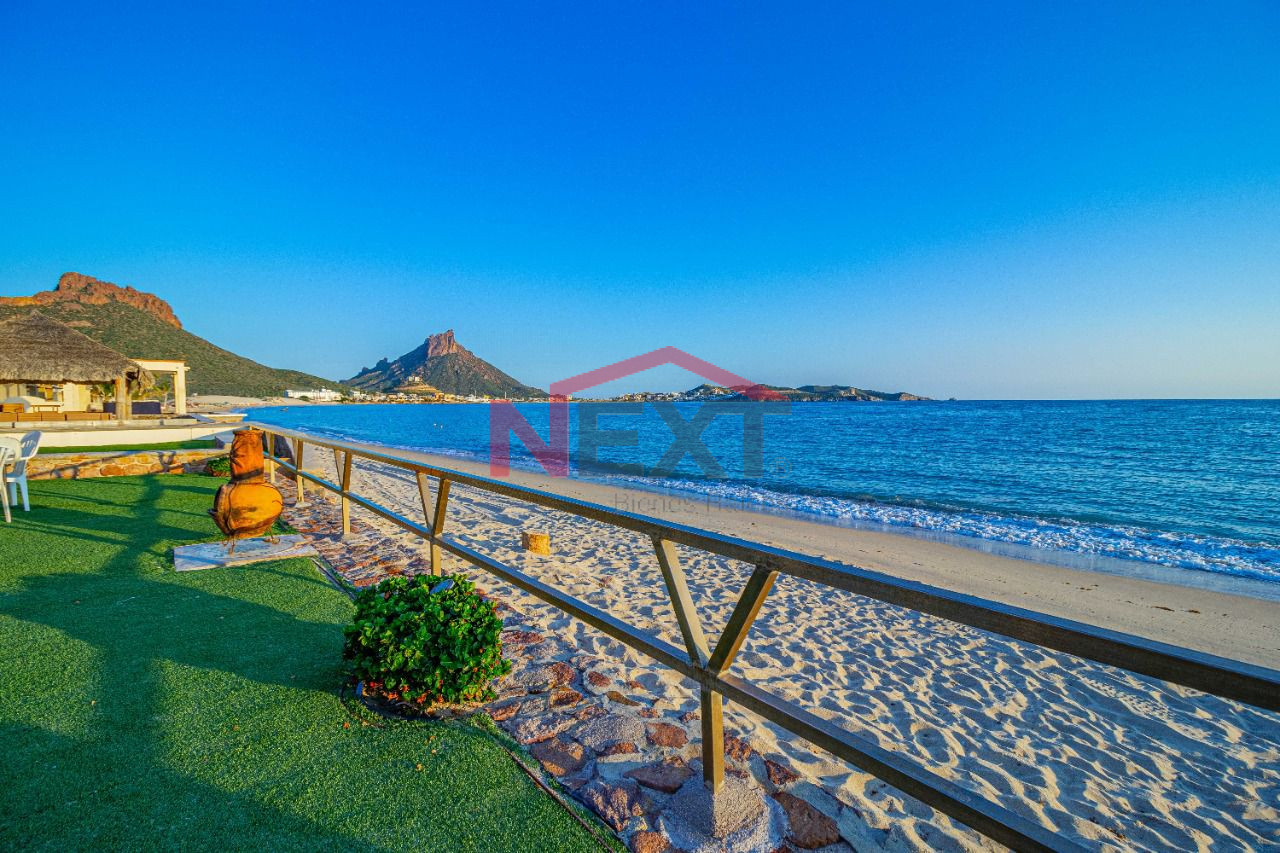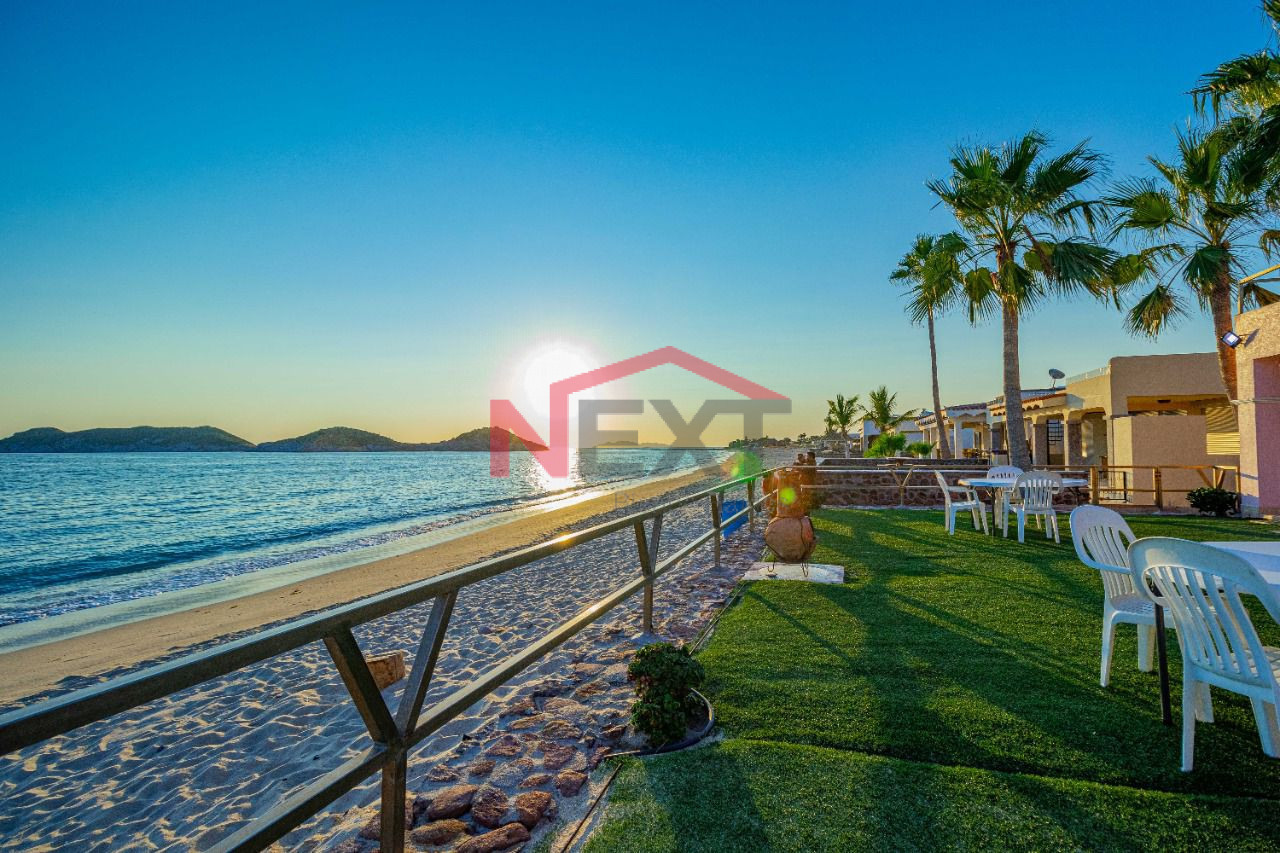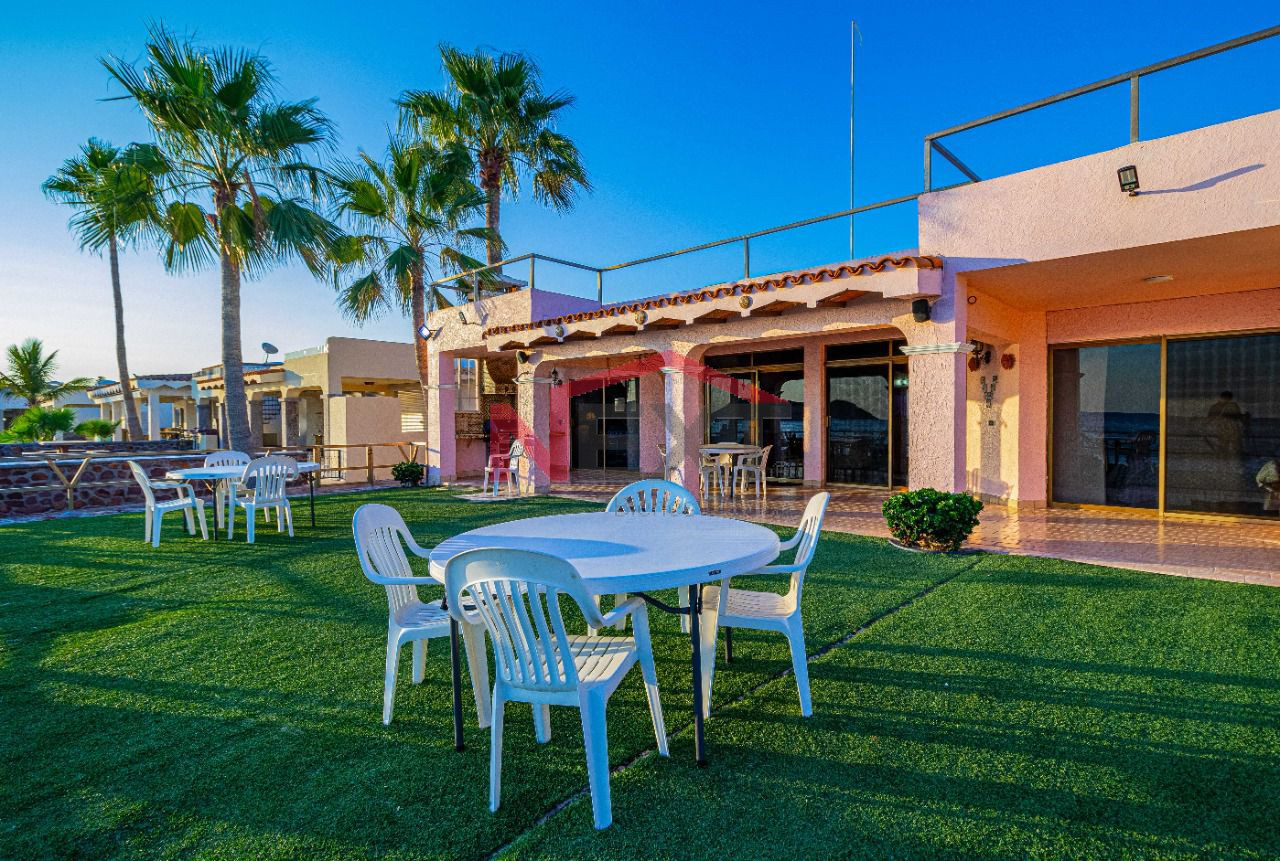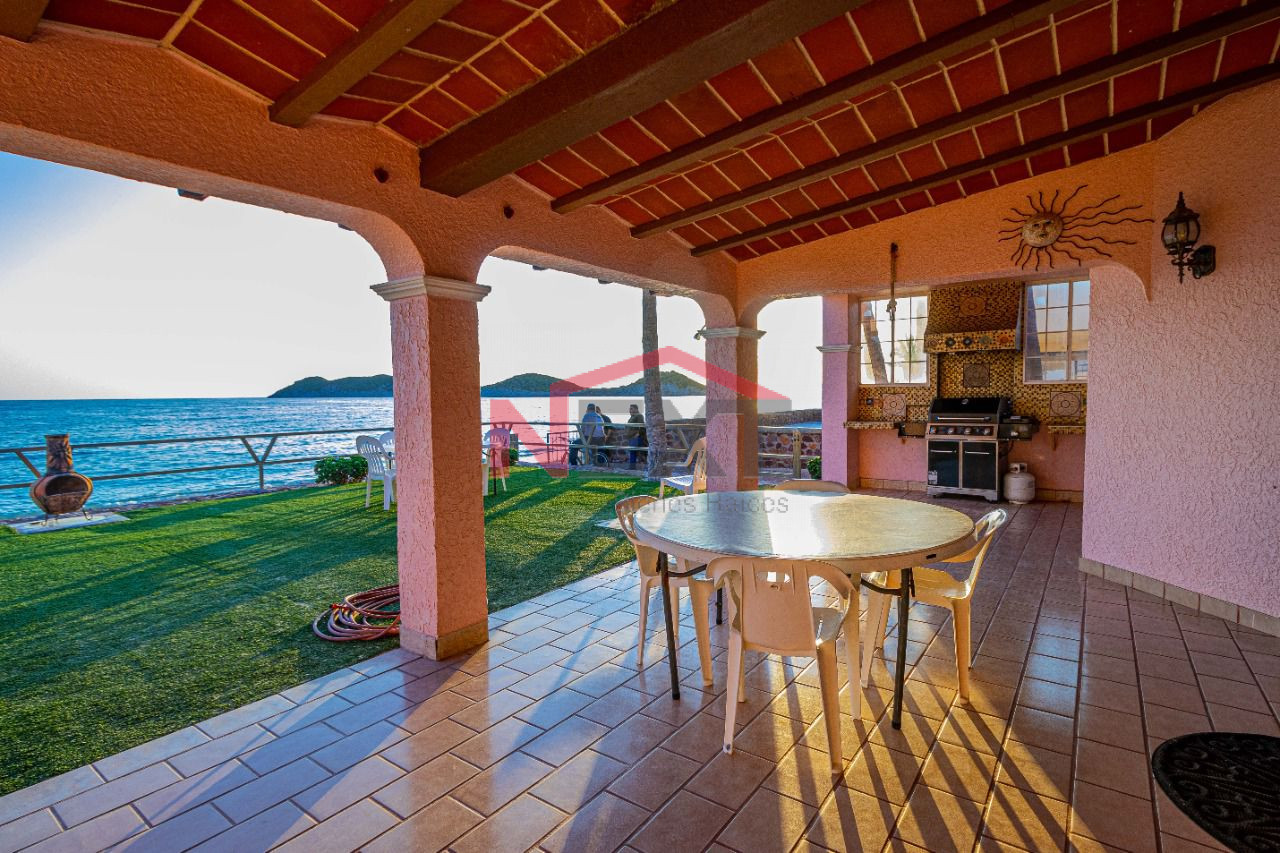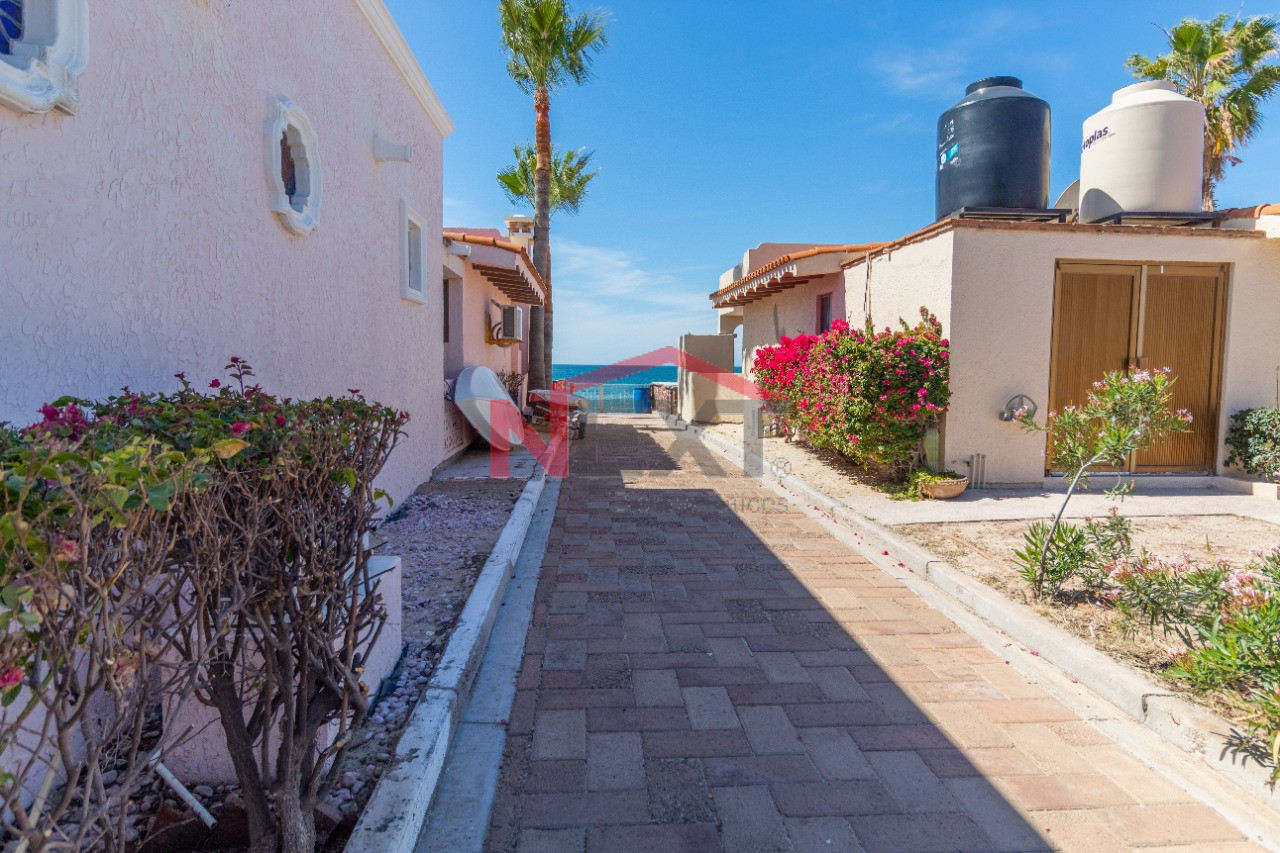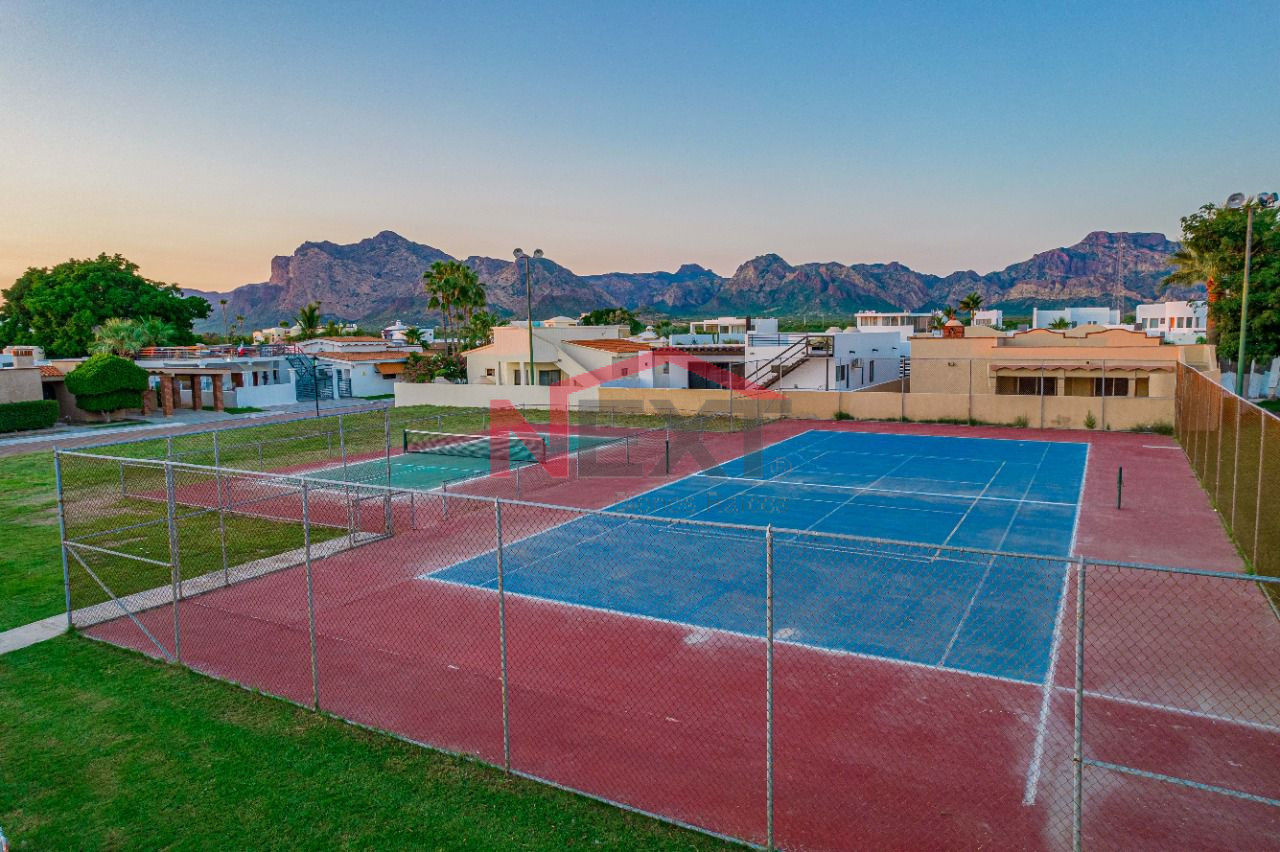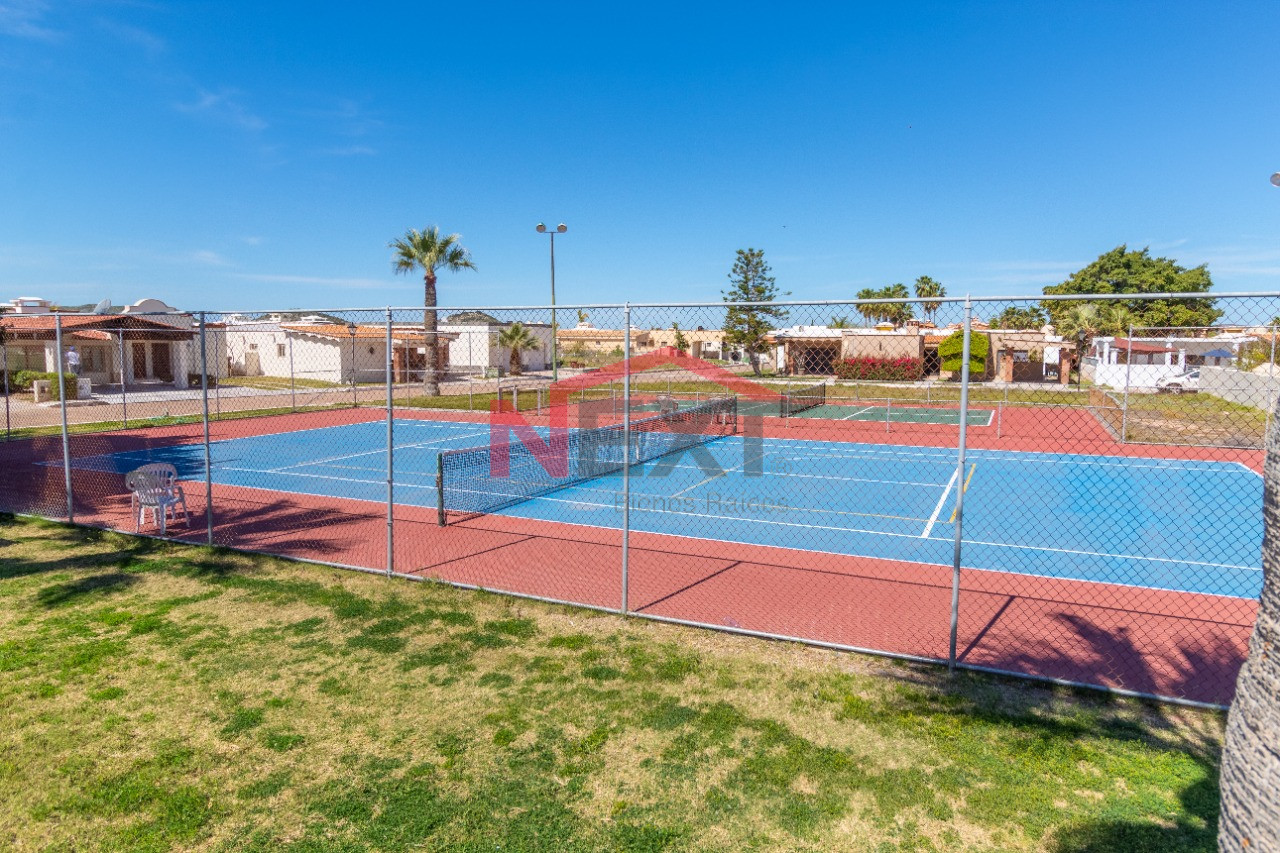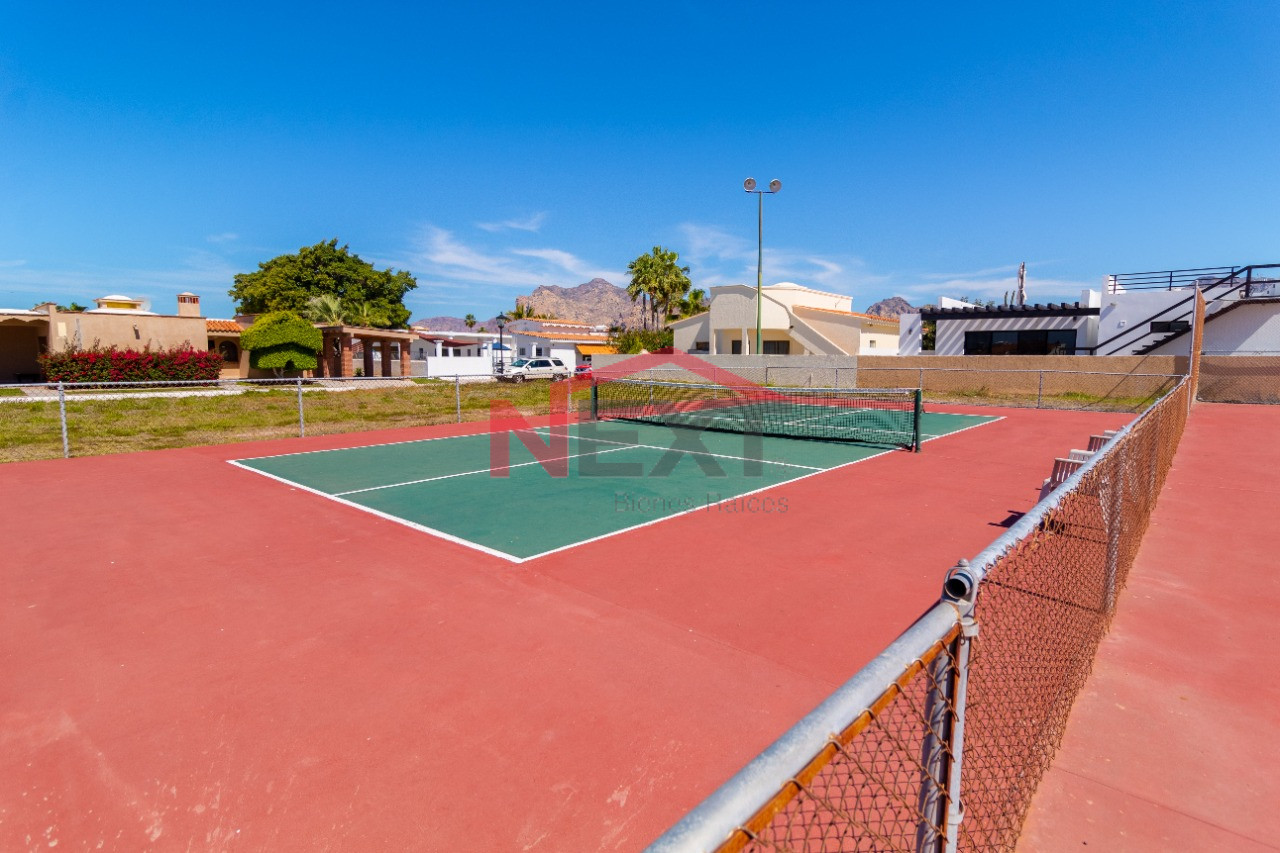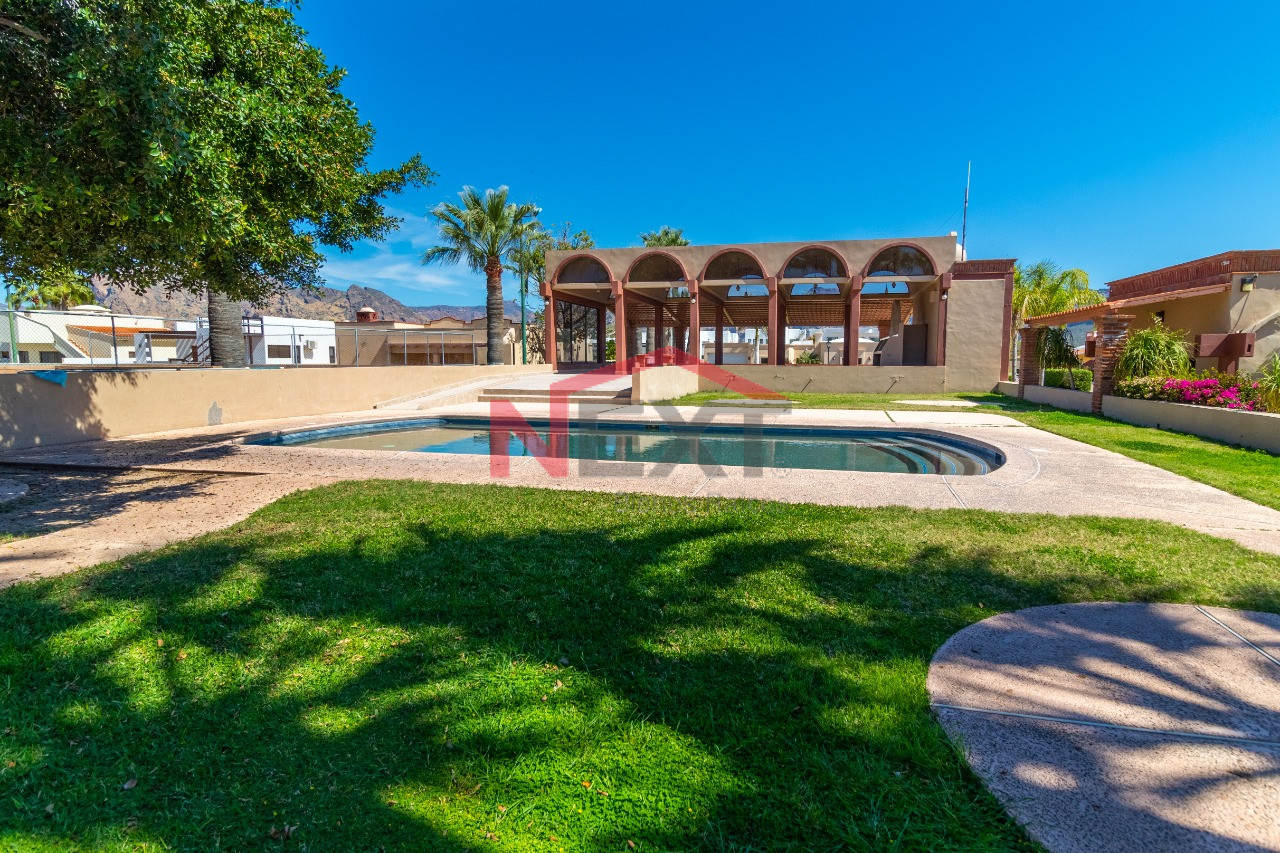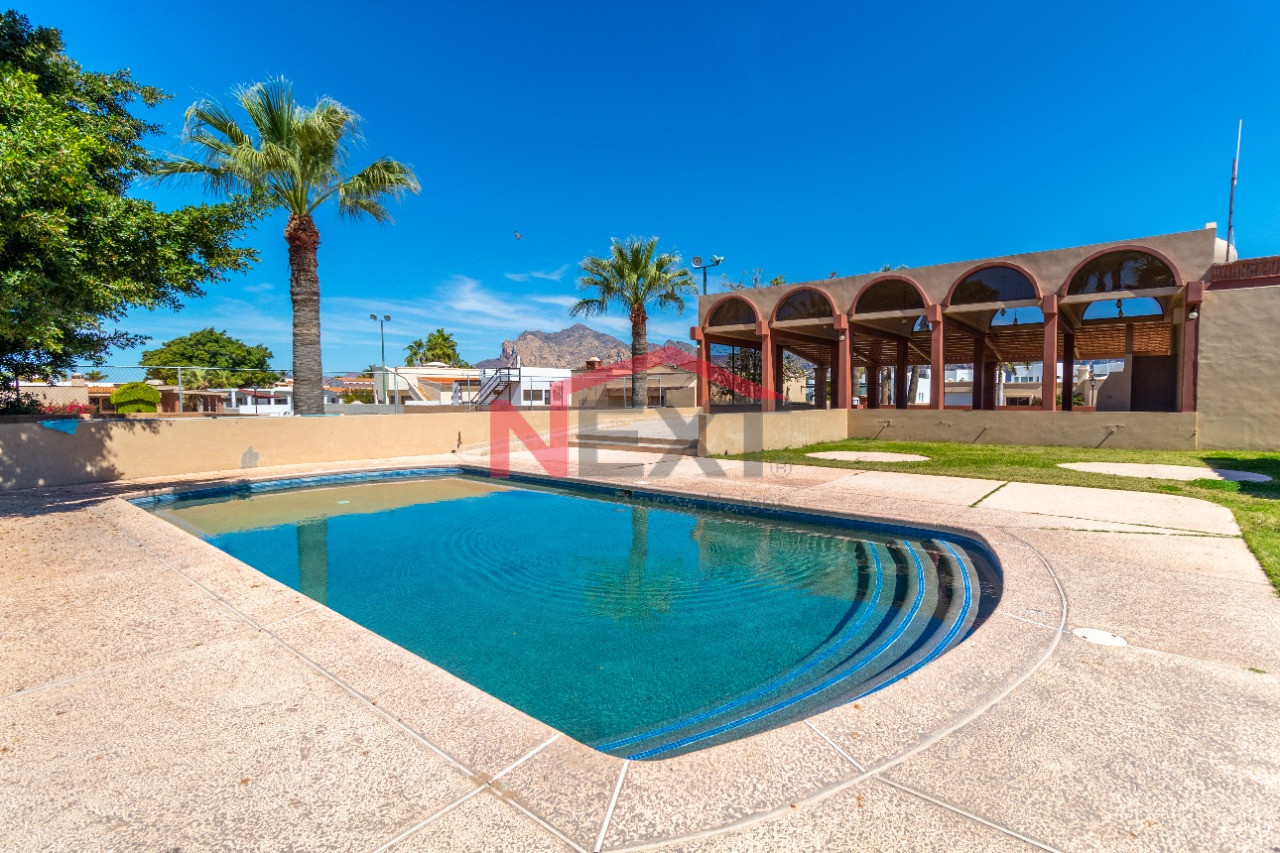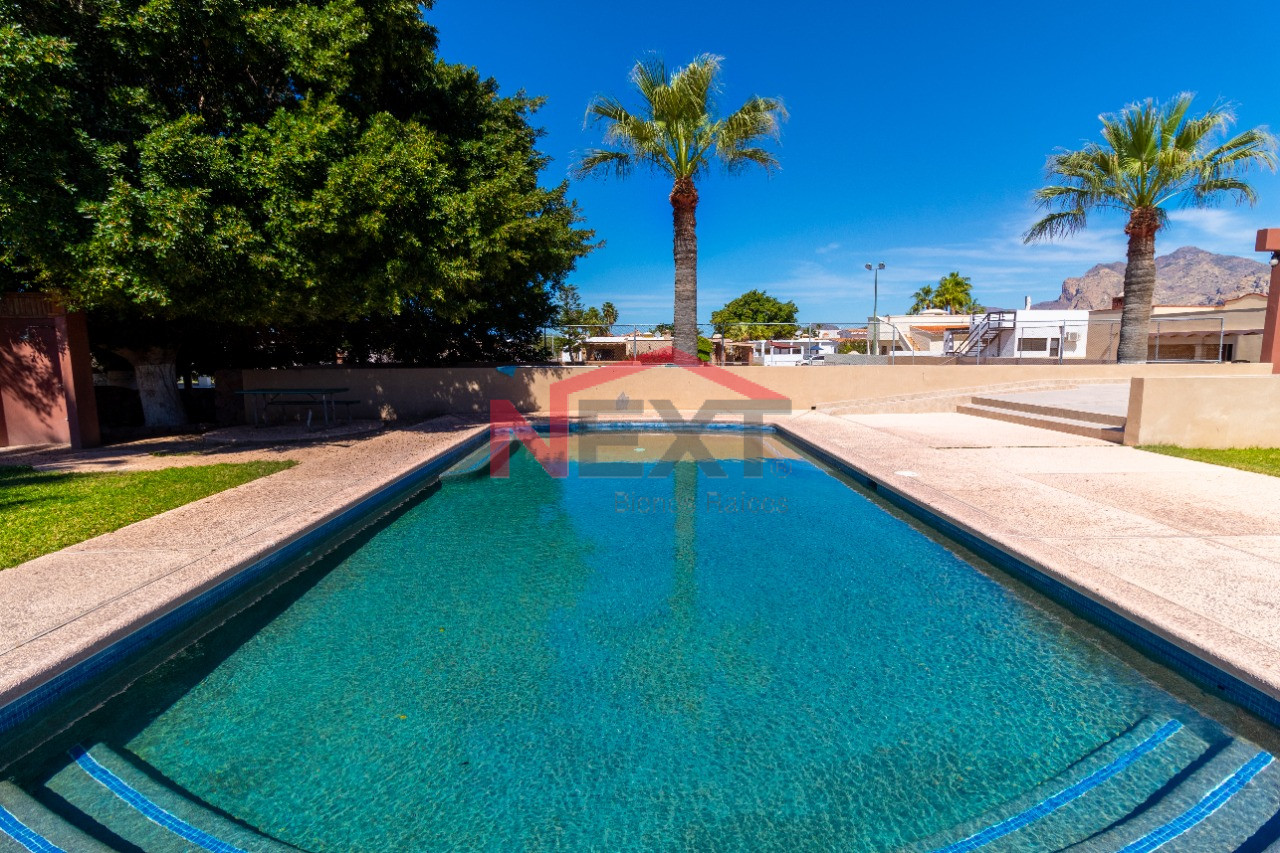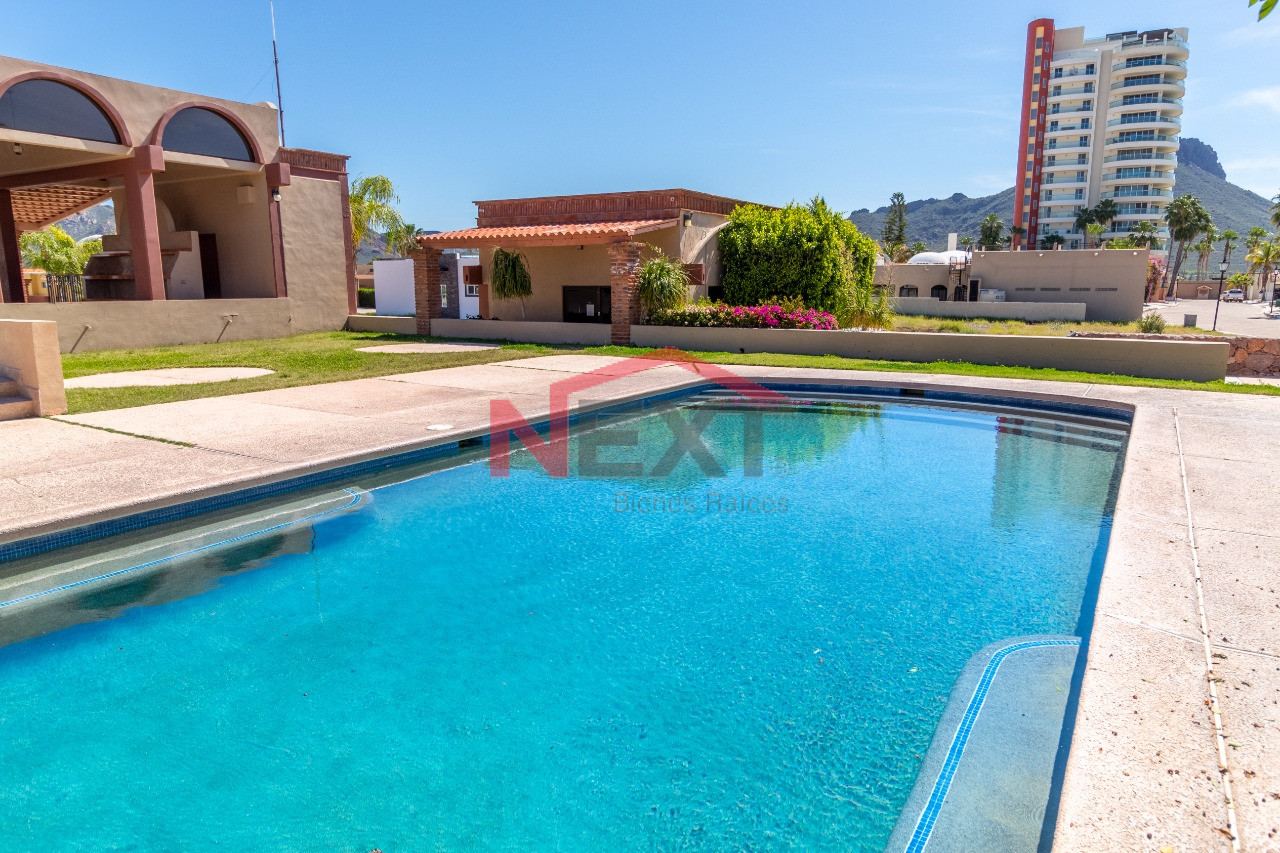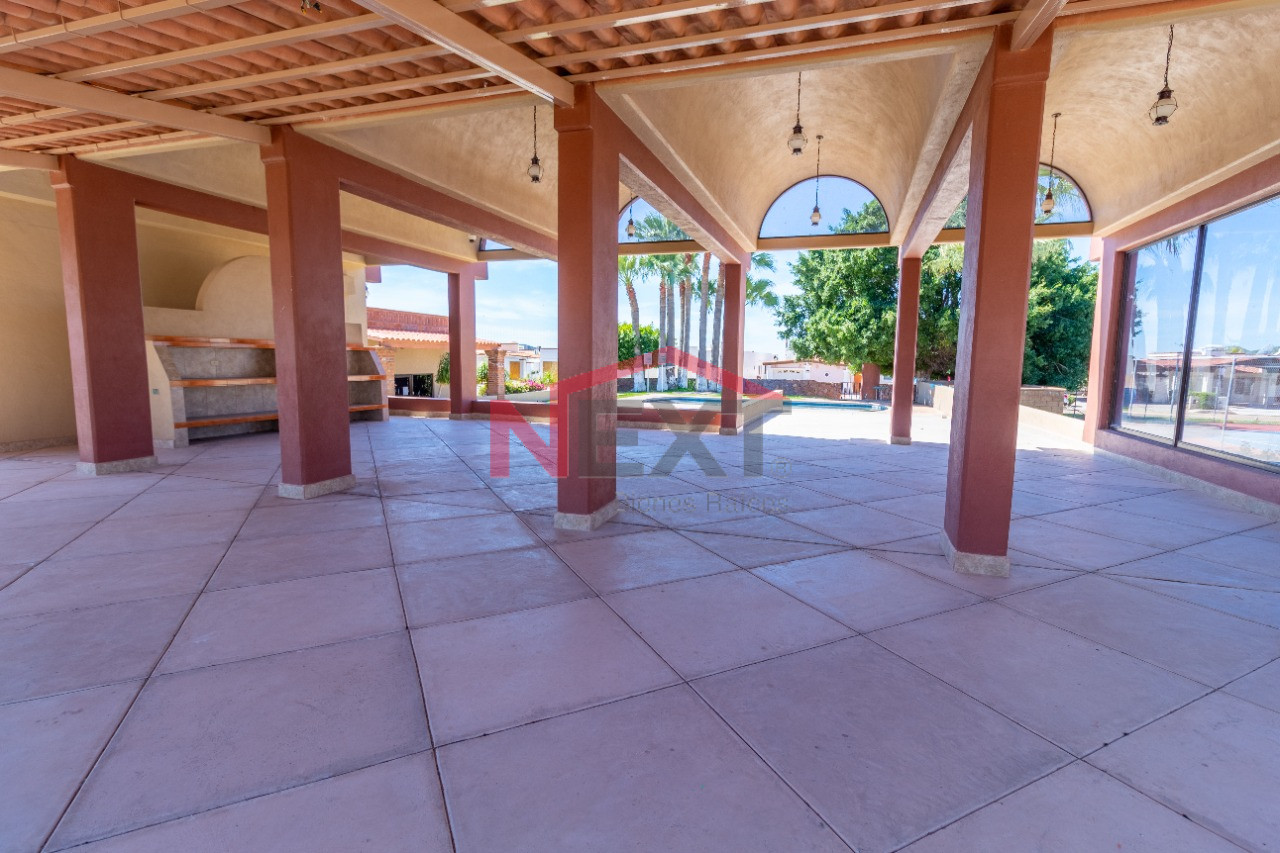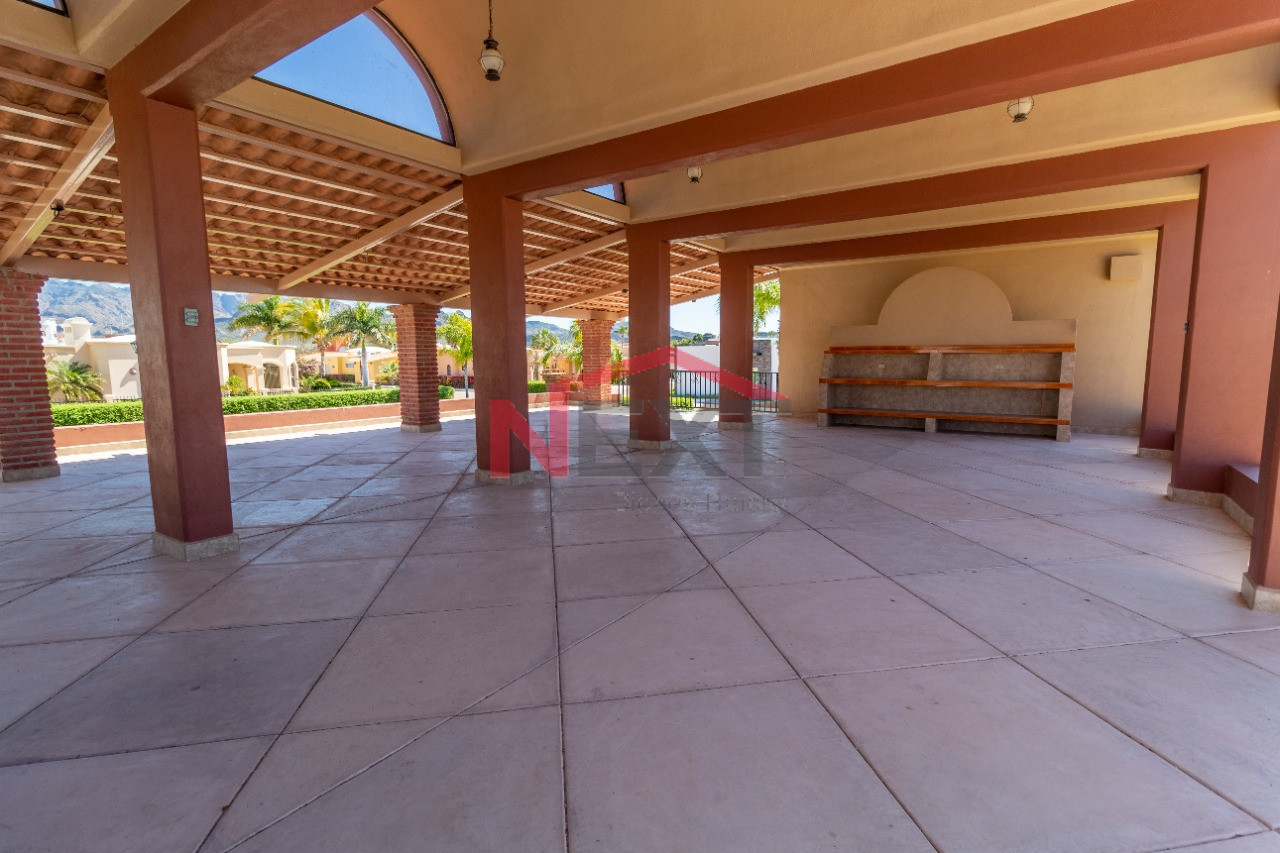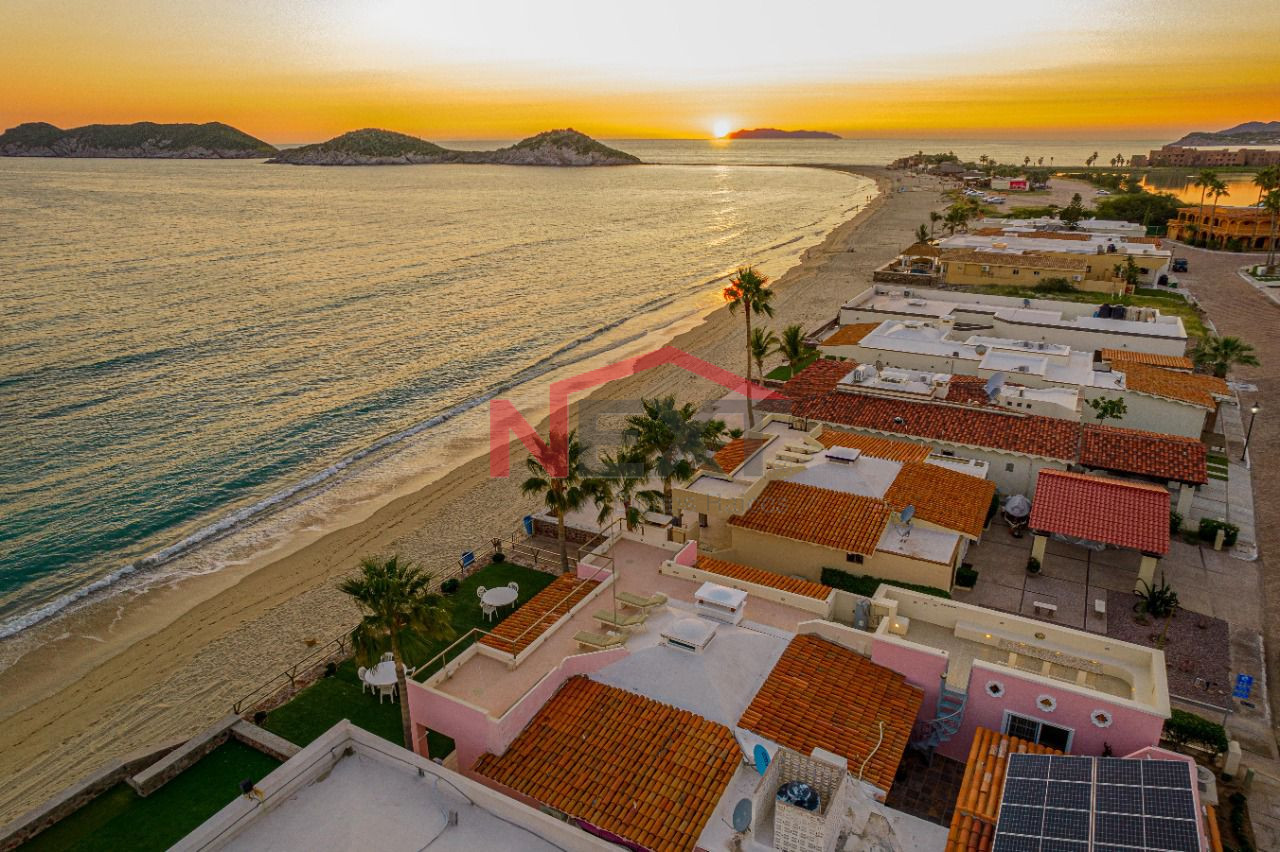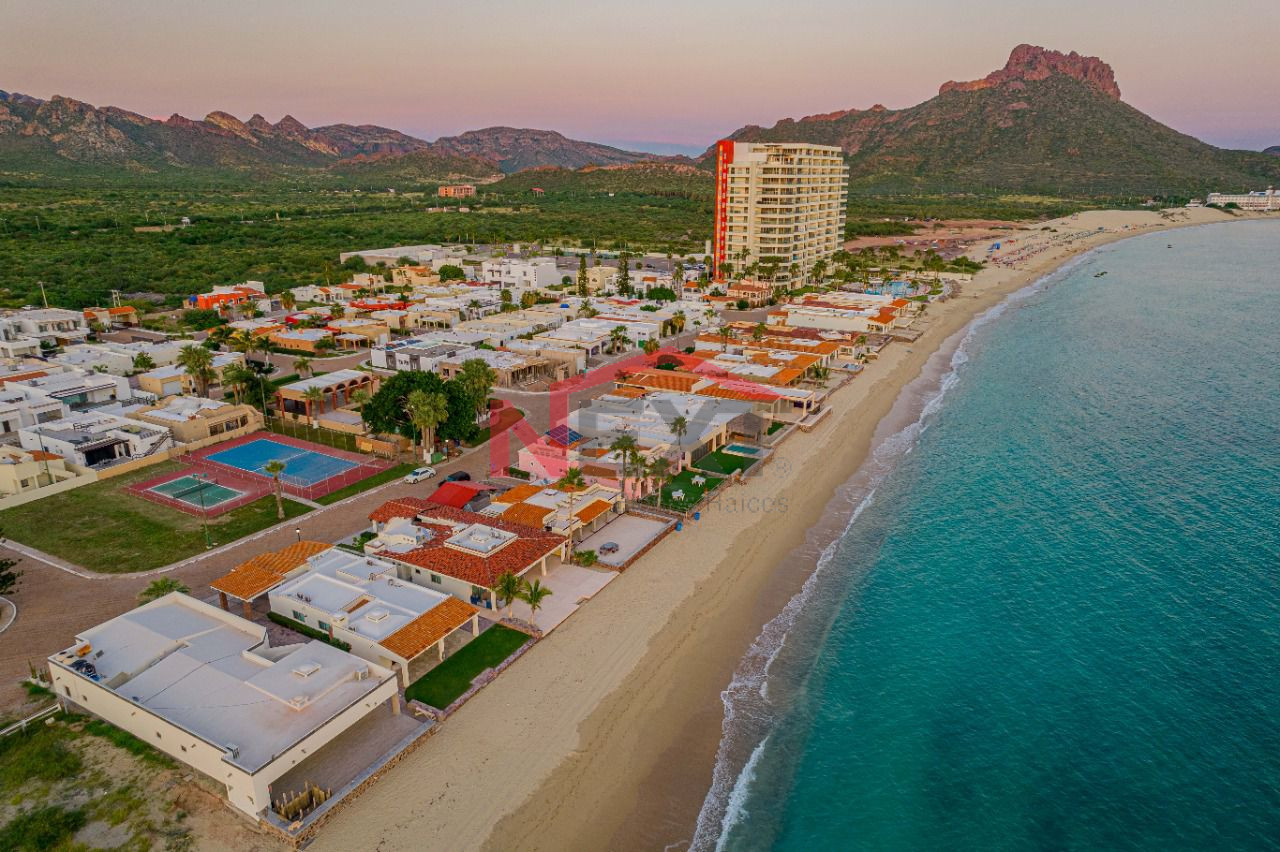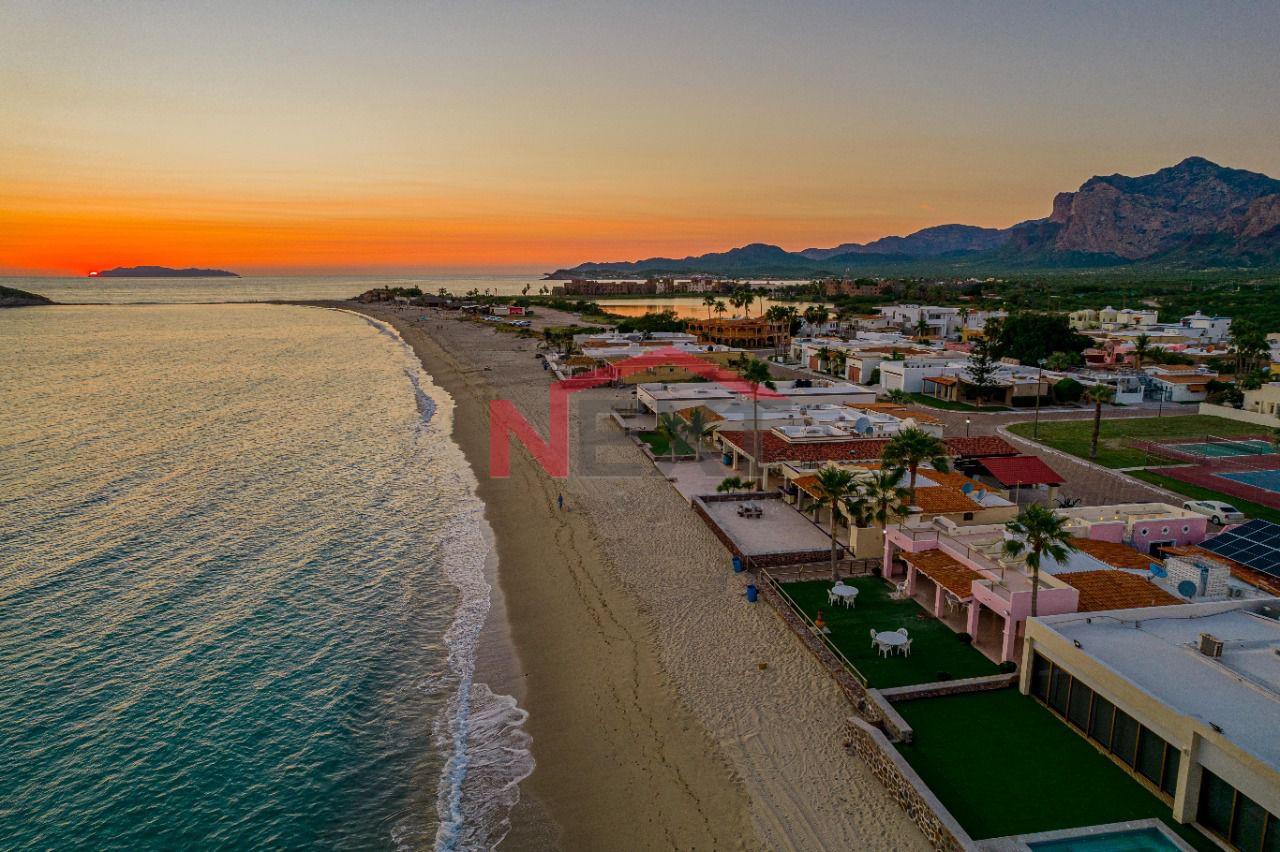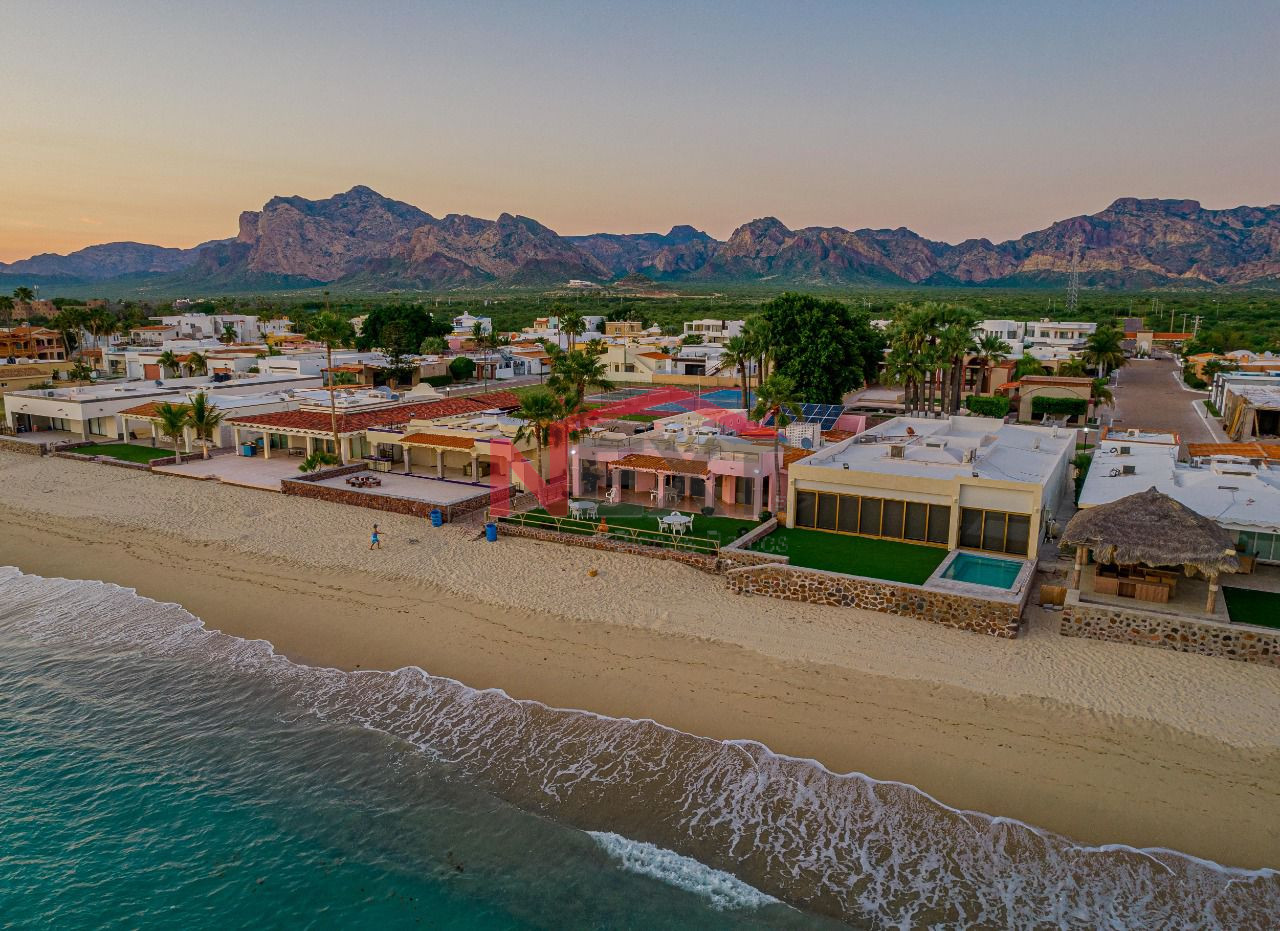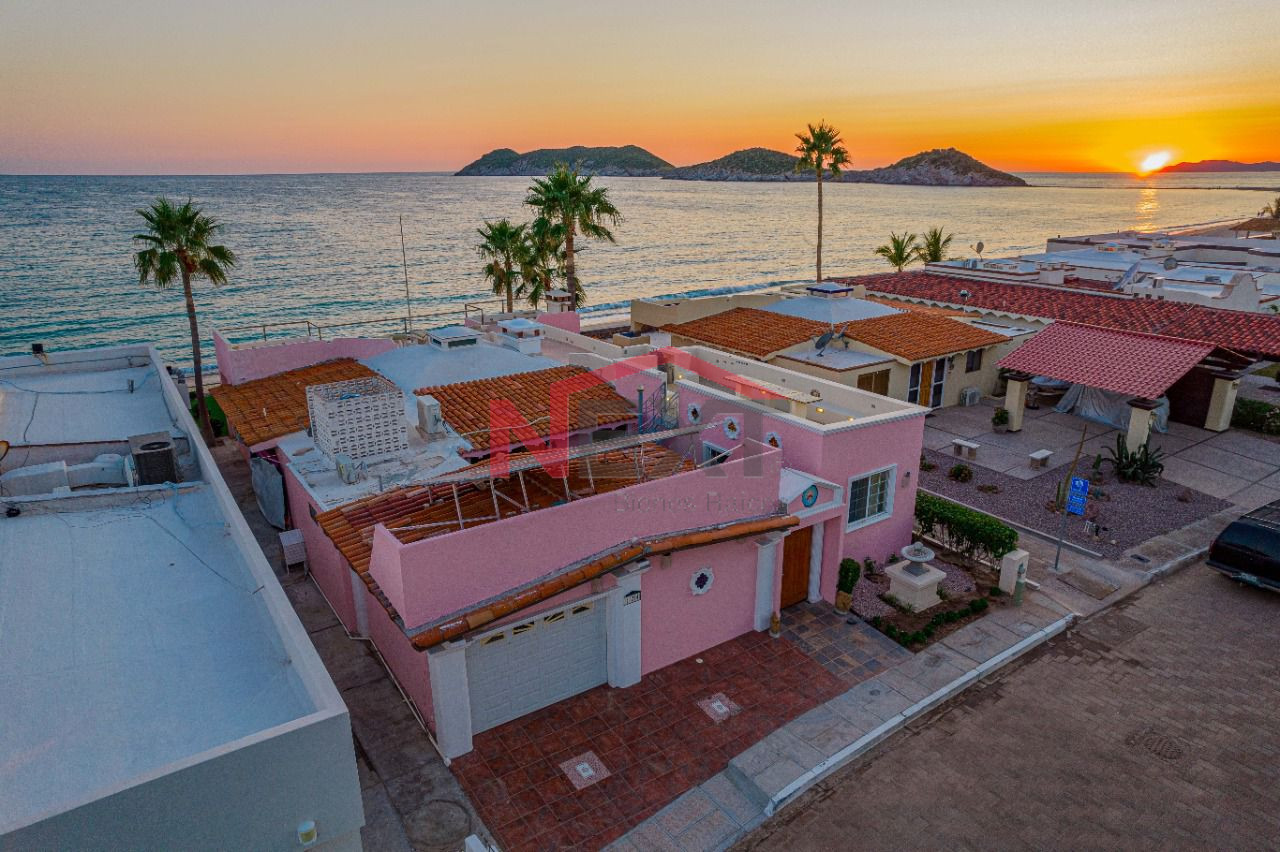 ---
SE VENDE CASA EN COSTA DEL MAR, SAN CARLOS, SONORA COMPLETAMENTE AMUEBLADA Venta
SE VENDE HERMOSA CASA DE PLAYA FRENTE AL MAR EN SAN CARLOS SONORA COMPLETAMENTE AMUEBLADA

Para mayor apreciación de la propiedad dale click al siguiente link donde podrás deleitarte con esta hermosa residencia.
https://youtu.be/S2qGaMqSzSk

Superficie de terreno: 409.44 m2
Área de construcción: 249.56 m2
Frente: 15.04 m
Fondo: 27.74 m

Interior:


Sala con chimenea
Cocina
Comedor
Baño de visitas
Aire central de 3 TON con calefacción
Recamara principal con closet, baño completo, cama King Size y minisplit
Recamara sencilla con closet, cama King Size y minisplit
Recamara sencilla con closet, baño completo. 2 camas individuales y minisplit
Cuarto de lavado con lavadora y secadora
Exterior:
Departamento con entrada independiente con pequeña cocina integral que consta de una barra, microondas, refrigerador, baño completo, closet, cama matrimonial y minisplit.
Terraza techada con asador y espacio de jardín frente al mar
Fuente en entrada principal
Fuente decorativa en patio interior
Cochera con portón con área de almacenaje y espacio para 1 auto
Terraza:
Paneles solares de 4500 WATTS que ayudan en el ahorra de energía
Camastros
Barra de concreto con asientos
Lavamanos
Mingitorio
Incluye: Todos los muebles, lamparas, candiles, abanicos de techo, electrodomésticos, decoraciones, etc., que se aprecian en fotos, están incluidos con el precio de venta.


Would you like to wake up in front of the beach?
Beautiful beachfront home fully furnished, located in one of the nicest private neighborhoods in San Carlos, Sonora Mexico at Playa Algodones.
Would you like to take a tour?
Call me at (644) 200 0196
I'm available to show you this amazing property.
This wonderful home starts with a main entrance that takes you to an interior garden; on the left hand side there is the door that takes you to a one car garage with extra storage for your beach toys. On the right hand side there is a detached bedroom with a fantastic queen bed, private kitchen and private bathroom. If you continue straight on the private garden, there is a staircase that takes you to a fabulous private terrace with an amazing view to the ocean. On this terrace there are 3 built in Beach lounge chairs and a built in bar table to enjoy the wonderful sunsets this place has to offers.
Right next to the staircase there is the main entrance to the home and on the left there is a detached and private entrance to a bedroom with two twin beds and a full bathroom. Once you are on the main entrance you will see the dinning room with a big kitchen and family/living room with a brick dome and fireplace; this place has an amazing view with huge sliding door and windows that oversees the ocean; on the right side passing the kitchen there is a second bedroom and a guest full bathroom. And next on the right hand side there is the laundry room with full washer and dryer. On the left side passing the living room there is the master bedroom with a beautiful view to the ocean, private full bathroom and a huge closet for your convenience. Both bedrooms have king size beds and sliding doors that takes you to the front patio with huge green areas and a built in grill that you will enjoy while overseeing the ocean.
On the right hand side of the home there is a pass to the beach so you can easily take your quads, Razors, boats or jet ski.
The beach is kept extremely clean at all times as it is part of the HOA.
Part of the HOA is that this property it is privately kept by having a guard at the entry 24/7.
This home is right crossing the street from the community area that has two full tennis courts a big pool and an open event center. Has two bathrooms and built in tables and chairs. The community area is kept very clean at all times and it is available to all homeowners.
Don't miss out on this amazing investment opportunity!


Cuota trimestral
$5,867
Anual
$23,468
A 20 tipo de cambio aprox
$1,173 USD
Lote 124, Fraccionamiento Costa del Mar
$19,084,230 MXN - $900,000 USD
ID: COB-50278
---
CARACTERíSTICAS
Área del terreno
409.44 m2
Área de construcción
249.56 m2